02 June 2015
North West charity unveils new look after Jaywing rebrand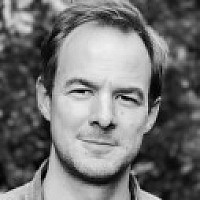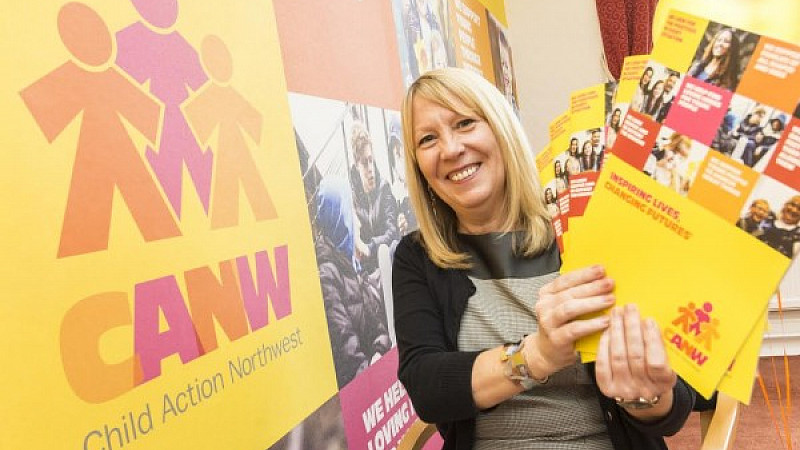 Sheffield agency Jaywing has unveiled a new look for North West charity CANW, formerly known as Child Action Northwest.
The partnership came about when Jaywing chose CANW as its charity of the year after learning one of their staff had been helped by the charity as a youngster.
CANW helps vulnerable children, young adults and their families in some of the most deprived areas of the region.
CEO Sue Cotton with the new CANW brand
Sue Cotton, CEO of CANW said: "We're exceptionally proud of CANW's heritage, but we felt our brand identity no longer fitted with the diverse nature of the charity's work.
"The bold, positive look Jaywing has devised perfectly reflects our vision and mission for the charity. Our own design team developed this further and updated our logo to fit within Jaywing's approach."
Simon Ransley, head of copy at Jaywing, added: "When we learned how CANW had helped one of our members of staff find a place in foster care after her mother suddenly passed away, we knew we wanted to get involved with them.
"We're immensely proud of our project with CANW and feel it captures the enthusiasm everyone at the charity has for the people they help and services they provide."