29 June 2015
Lancashire Evening Post reporter moves into PR with Freshfield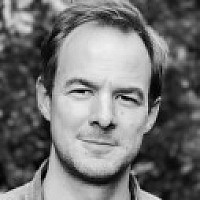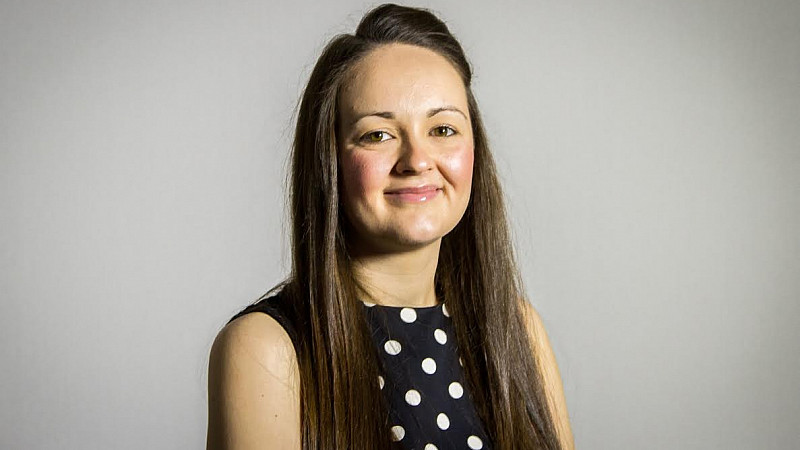 Lancashire Evening Post reporter Laura Wild has made a switch into PR with Freshfield.
Wild, who was at the LEP for three years, joins the Preston-based firm as a senior PR executive.
Laura Wild
The 26-year-old will support PR, content marketing and social media programmes across a broad portfolio of clients.
Freshfield managing director, Simon Turner, said: "Laura has a great reputation within the regional business community and her passion and ability make her a natural fit for the PR and communications industry.
"She brings with her a wealth of experience in content development and creating stories that have impact. We're looking forward to seeing Laura applying these skills to our client campaigns. It's great to have her on board."
Laura added: "I'm excited to be part of a passionate team whose reputation is second to none and I know my journalism experience will serve me well in not only meeting, but exceeding client expectations."