11 June 2015
Label PR brokers Lindsay Lohan deal for Lavish Alice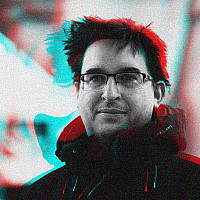 Hollywood actress, Lindsay Lohan, will be fronting a new campaign for Manchester womenswear brand, Lavish Alice, through a deal brokered by Label PR.
"We're delighted to be working with Lindsay Lohan, she encapsulates exactly what we're looking for in a brand ambassador," said Matthew Newton, director of Lavish Alice.
"Label PR has been instrumental in the growth of Lavish Alice and with their continued help the brand has celebrated huge success since our first collection four years ago."
Label, also based in Manchester, worked alongside Lohan's UK publicist, Beth Morris to create the campaign.  Rankin is behind the photography.
The agency is now planning a launch event for key editors and bloggers for the 16 Lindsay Lohan X Lavish Alice pieces.