25 June 2015
Game PR launches with new client wins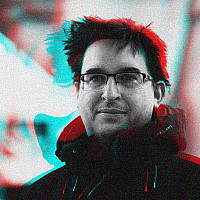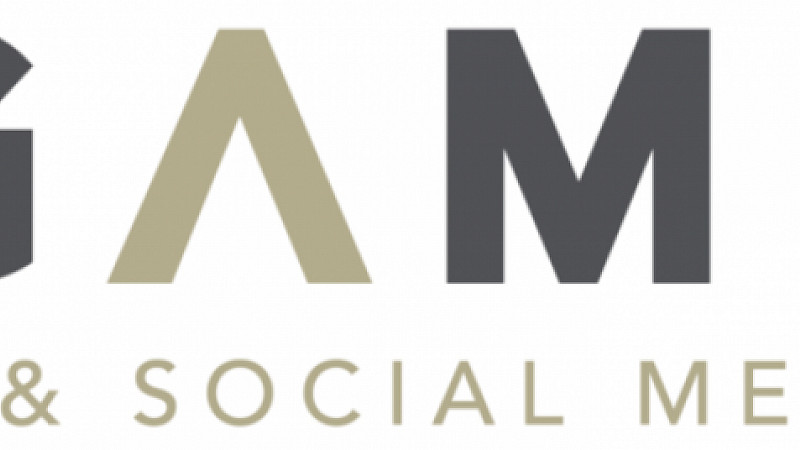 Game PR in Leeds has announced three "major new clients" within months of its launch.
The agency has been appointed to handle the trade and consumer PR for Duo UK and Floorbrite, plus the consumer PR for The Handbag Spa. It will also be developing a social media presence for all the brands.
Game was founded earlier this year by Victoria Bartram, the former PR and social media manager at Turn Key.
"To have bolstered our client portfolio by three major client wins, all of which came in just one month, is a fantastic achievement," she said.
"It's an exciting time of expansion for the agency and working with nationally recognised brands in the first year of business supports our ambitious growth plans."