02 June 2015
Creative director becomes Cuckoo Design shareholder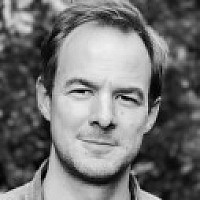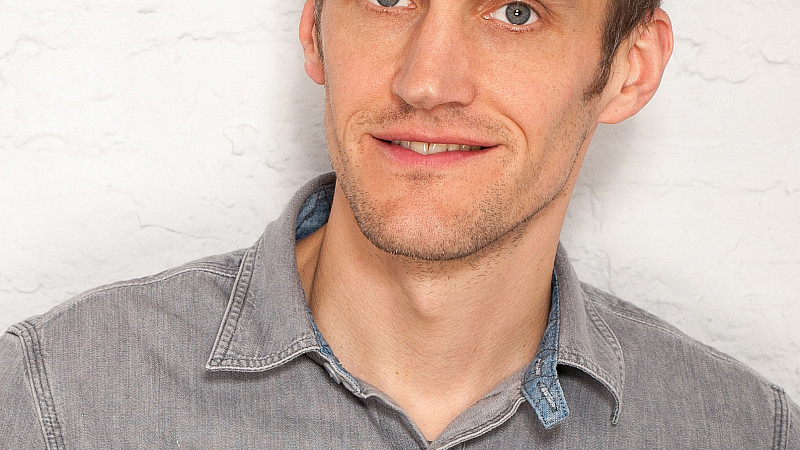 Cuckoo Design creative director Phil Rainey has become a shareholder at the Salford agency.
Rainey, who originally joined Cuckoo as a designer nine years ago, leads on accounts including GE Capital, Muse Developments and The Co-operative Bank.
Creative director Phil Rainey
He's also helped to win clients such as Experian, Manchester Business School and Royal London.
Managing director Justine Wright, who previously owned 100% of the company, said: "Phil has made a huge contribution to the success of the agency. He has an amazing skill-set, not only creative talent but also superb digital knowledge and real strategic insight.
"By becoming a shareholder, Phil has demonstrated his long-term commitment to taking Cuckoo to even further heights and I couldn't be happier about that."
Rainey said: "Owning part of Cuckoo is something I have aspired to over the last five years since becoming the creative director and a board member. I'm really looking forward to supporting Justine even further in her decision making, as we continue to go from strength to strength as an agency."
Rainey is also guitarist in The Rainband, who supported Paolo Nutini on his Italian tour last year and will play the main stage at the Isle Of Wight Festival this summer.