08 June 2015
Citypress works with MAG on £1bn airport project launch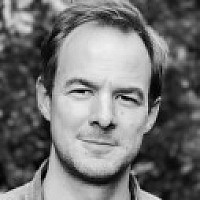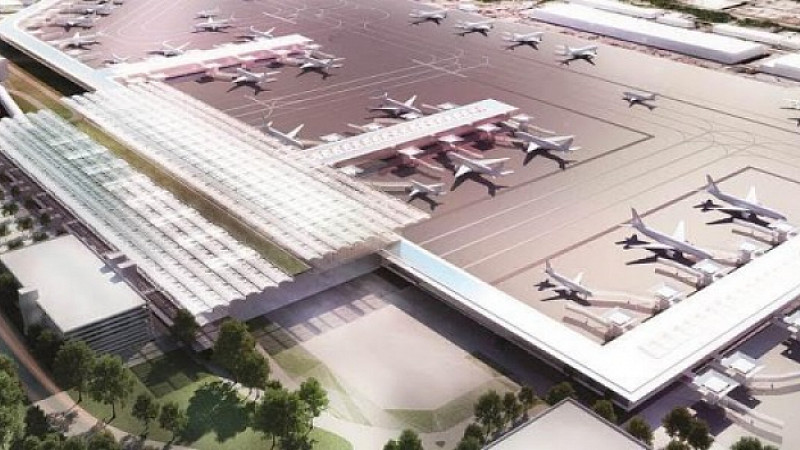 Citypress advised Manchester Airports Group (MAG) on the launch of its £1bn 10-year transformation programme for its largest asset, Manchester Airport.
The consultancy provided full service corporate communications support for the announcement, including the delivery of a dedicated website.
The Manchester Airport Transformation Programme (MANTP), as the scheme will be known, received endorsement from the Chancellor George Osborne, who said the project would, "play a key role in this one nation government's plan to rebalance the UK economy".
The leader of Manchester City Council, Sir Richard Leese, said the programme will be "the biggest single construction project Greater Manchester has ever seen".
A CGI of the transformed airport
Ricky Ambury, director at Citypress, said: "Citypress delivered a targeted, multi-channel corporate communications campaign that resonated across the vast audience group and leveraged our media relations, stakeholder engagement and digital expertise.
"Citypress is advising a number of organisations that are either based in the North West or investing in the region, which are looking to create an impact as part of the government-backed drive to create a Northern Powerhouse."
Jonathan Oates, external communications director at MAG, added: "The business places huge emphasis on communicating with the diverse range of stakeholders that have an interest in airport life. Manchester Airport is in many ways the equivalent of a small town and we are committed to not only communicating the benefits that these changes will deliver but also answering any concerns that people may have."