26 June 2015
BJL and MediaCom Manchester Bring the Brini for Lambrini relaunch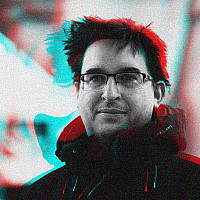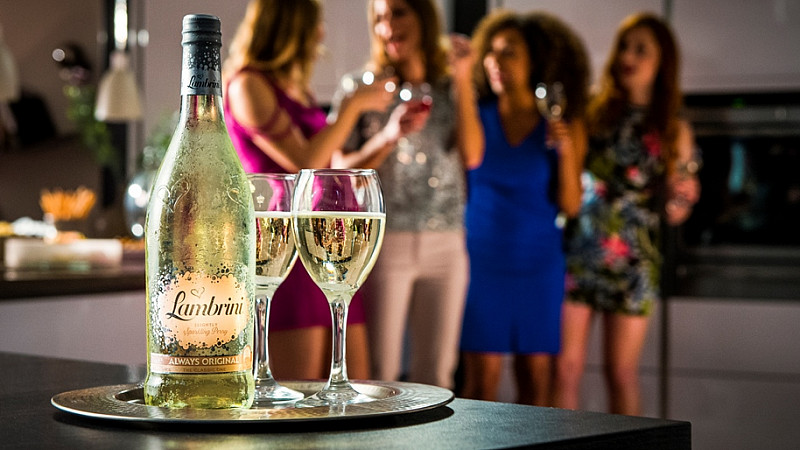 BJL is behind a major new marketing campaign to relaunch Halewood International's Lambrini brand.
It includes a 3 month, 6-figure prime time television sponsorship deal with TLC, which was brokered by MediaCom Manchester.
"Bring the Brini" rolls out today, aiming to celebrate "'the girly get-together' and spirit of sisterhood." The rebrand includes a new look 75cl bottle and updated product names.
"Just like the Lambrini consumer, the media landscape is growing up, giving us far greater and richer opportunities to reach out to new and existing fans of the brand. Thanks to some standout strategic and creative thinking from our agency partners BJL and MediaCom Manchester, 'Bring the Brini' represents our most wide-reaching and vibrant campaign in recent years and we're all excited to now see how consumers embrace the new proposition," explained Michelle Raworth, senior brand manager at Halewood International.
BJL has created 3 separate television ads, which will first run across Sky Media's female-orientated channels in July and August. The Manchester agency has also produced 5 x 10second sponsorship idents, which will be featured on TLC. The sponsorship agreement includes a microsite on the TLC website, which will house weekly giveaways of TLC and Lambrini -themed prizes.
As well as the advertising, BJL is responsible for the relaunch PR, social and experiential activity. This includes a new-look website, Facebook page and content featured across Twitter, YouTube and Vine. A Brini tour will visit 4 major UK cities, and fashion retailer JOY will host after-hours get-togethers, while Toni & Guy will have product sampling in 50 of its UK hair salons.