18 June 2015
247HomeShopping launches after £150k investment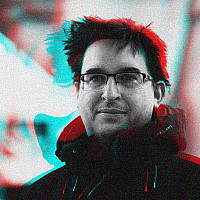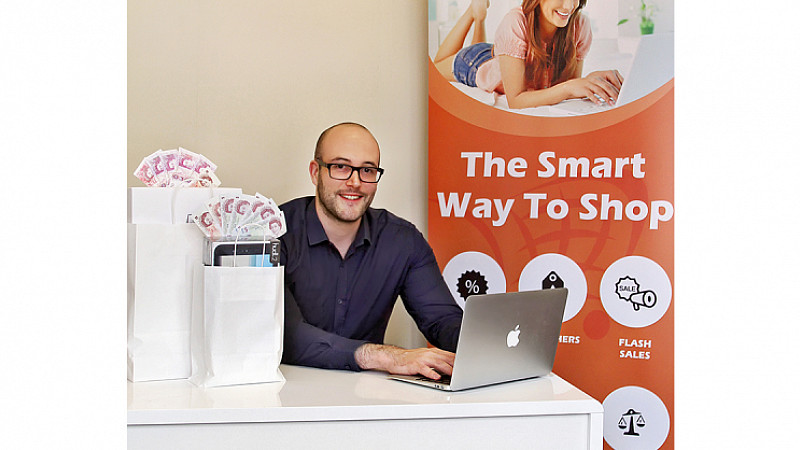 A North East company, which lets users know about online offers and vouchers has officially launched following a £150k investment.
247HomeShopping.com claims it is the only cashback company to offer "free real time deals, a price comparison tool and cashback."
Based in Darlington, it was founded by father and son, Anthony and Alex Redpath, alongside businessman, Richard Winhammer.
Alex Redpath
"It has taken almost 18 months to get to this point. A lot of time has gone into making sure it is perfect, so we are very excited to be at this stage and proud to present the finished product," said head of marketing, Alex Redpath.
The team are aiming to get "at least" a 25% market share within the first 3 years of trading, they will then look to expand into America.
The cash comes from Winhammer, who first met the Redpaths when they were running another company, POBoxes.com, in which he invested £100k.
"It's such an honour to launch another business with my son Alex and Richard after the success of our mail handling business POBoxes.com," said head of finance, Anthony Redpath.
"Whilst working on POBoxes.com, Richard came to us with the original concept of what is now 247HomeShopping.com. Since then we've all added to the idea, working on the limitations of current cashback sites, and once perfecting it, Richard invested an incredible £150,000 so we could bring it to life."
The firm says it has been working alongside specialist developers, graphic designers, animation experts and voice over artists and will looking to employ a team of staff shortly.