22 May 2015
Workplace Pensions Direct appoints DS Emotion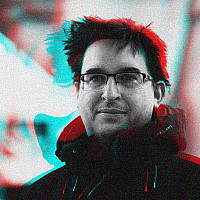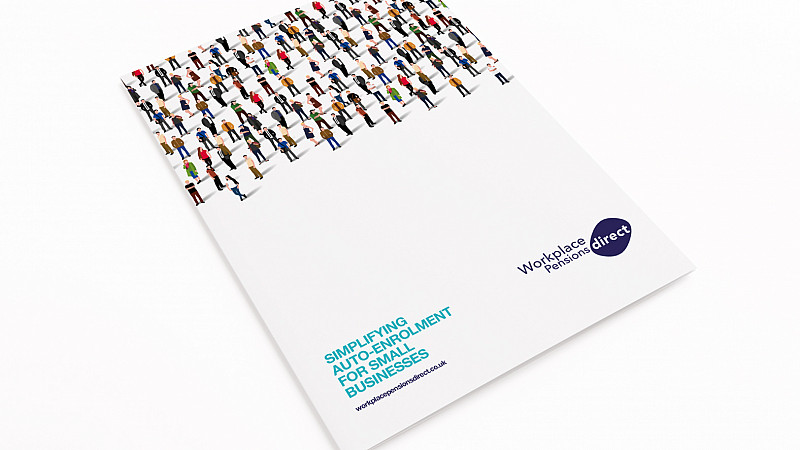 DS.Emotion has been handed a brand campaign brief from Workplace Pensions Direct.
The Leeds-based agency will initially be promoting the firm's pension scheme management service to the financial services market, providing strategic advice on media buying, as well as coming up with creative across digital and traditional media.
"Within our remit we will act as brand guardian for Workplace Pensions Direct and deliver corporate collateral, presentations and exhibition materials, digital platforms, market sector direct mail materials and website content," explained Matt Button, director at DS.Emotion.
The appointment comes as new legislation rolls out, to make all UK businesses provide a pension for their employees.
"We are at a critical point where we need to effectively present our proposition through financial advisors and felt that DS.Emotion was the right team to do this. The fact that DS. Emotion has sustained a strong operation for over 20 years is reassuring and testament to its credibility and success," added Michael Huber, marketing director at Workplace Pensions Direct.