29 May 2015
Tangerine boxes clever with Anthony Crolla and Callum Smith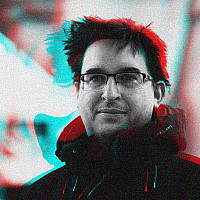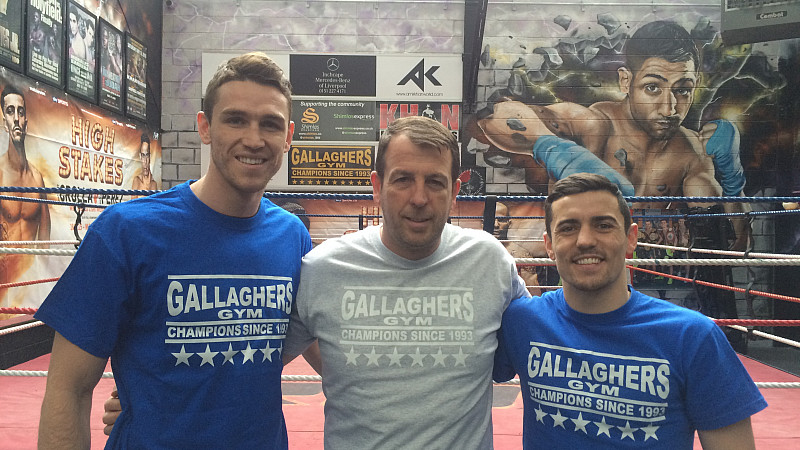 Tangerine has added to its boxing roster, signing up lightweight Anthony Crolla and middleweight Callum Smith.
It follows work the Manchester agency has done with Amir Khan.
Both boxers are trained by Joe Gallagher, who appointed Tangerine to raise their profiles ahead of major fights this summer.
Nearly 6 months ago, it was thought that Crolla wouldn't ever return to the ring after he was attacked by burglars at his Manchester home. He's now recovered from a fractured skull and broken ankle to take on Darleys Perez at the Manchester Arena in July for the WBA World Lightweight Championship.
"I've seen Tangerine's work with Amir over the years and I've been really impressed with their passion, enthusiasm and knowledge of the sports industry. So when it came to appointing an agency to take us to the next level, Tangerine was a natural choice to join Team Gallagher!" explained Gallagher.
Tangerine will manage their ongoing media commitments in and out of the ring and offer strategic media advice, so that they can develop their commercial potential.
"After working with top sporting star, Amir Khan over past few years we couldn't be happier to recruit two more of the biggest names in British boxing to our talent management portfolio," said Mary Harding, MD of Tangerine PR's consumer team.
"Anthony and Callum have the potential to be real superstars on the world sporting scene – not only are they extremely talented within the ring, but they have the likability factor, which so important. It really is great to be on board with Joe and the team ahead of a very exciting year."