08 May 2015
Rowntree's signs seven figure Film4 partnership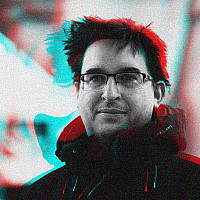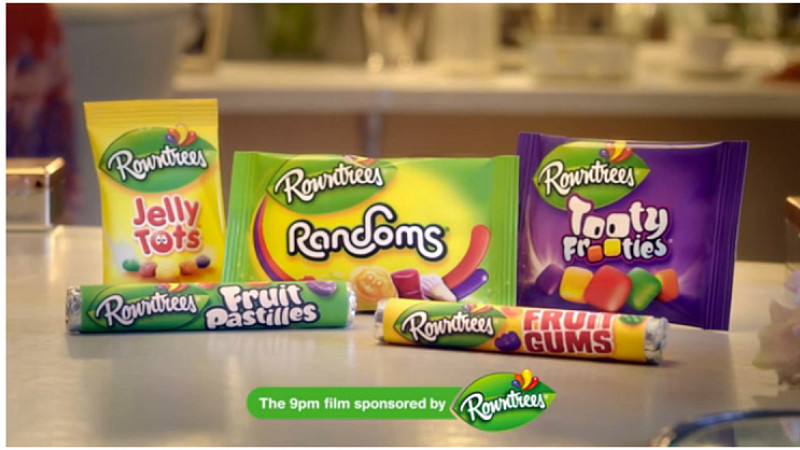 Rowntree's has signed a year-long partnership with Film4, which will see the brand sponsor the channel's 9pm film every day of the week.
The "seven figure" deal was brokered by Channel 4 Sales' group partnership manager, Lucy Hughes and Glenda Goveia, the group partnership director of Zenith.
"This exciting new partnership with Film4 will enable us to bring to life our unique and playful family of sweets, reminding our consumers just how special they are," said Jo Bennett, Rowntree's senior brand manager, Nestlé.
Rowntree's is part of Nestle's York-based confectionary operation.
"This partnership provides Rowntree's with the perfect daily platform to showcase the variety and range of their products to Film4's receptive audience," added Rupinder Downie, partnership controller, Channel 4.
The sponsorship dents have been created by J.Walter Thompson.