07 May 2015
ResearchBods expands with ClearStream acquisition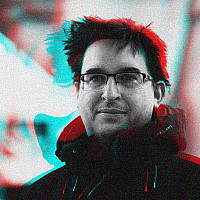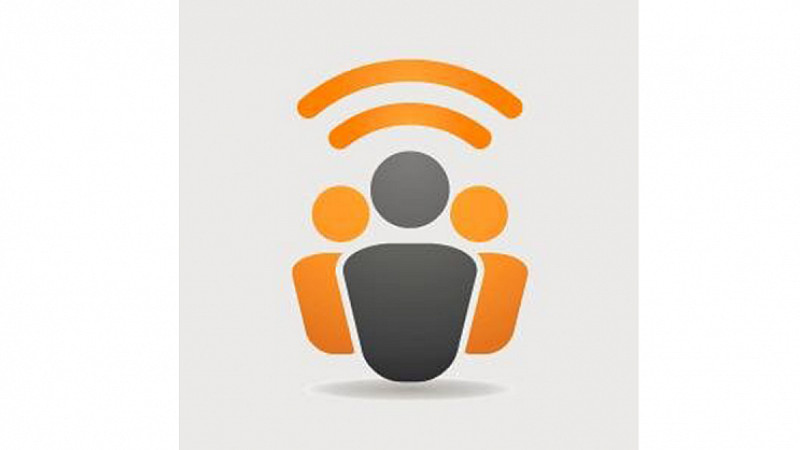 ResearchBods has acquired market research company, ClearStream Research for an undisclosed sum.
While both companies have their headquarters in West Yorkshire, the deal means that ResearchBods will also gain an office in Athens.
"The expertise ClearStream's development team provides, underpins our commitment to provide the best communities platform and technology solutions for researchers.  Over the last year we've invested heavily in technology and the addition of ClearStream enables us to roll out new and exciting products more quickly," stated ResearchBods co-founder, Jonathan Clough.
James Clutterbuck, managing director at ClearStream will move into a new role, focusing on development and future projects at the combined group:
"This is an amazing opportunity for everyone at ClearStream. Over the last few years, online qual' and in particular online communities have increasingly become the mainstay of our business. Joining with ResearchBods will enable us to build on what is already a great product and create something truly unique in the communities' market place."
ClearStream Research was based in Harrogate, while ResearchBods is in Leeds.