28 May 2015
McCann Manchester wins £20m Harveys advertising contract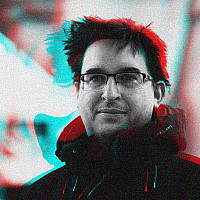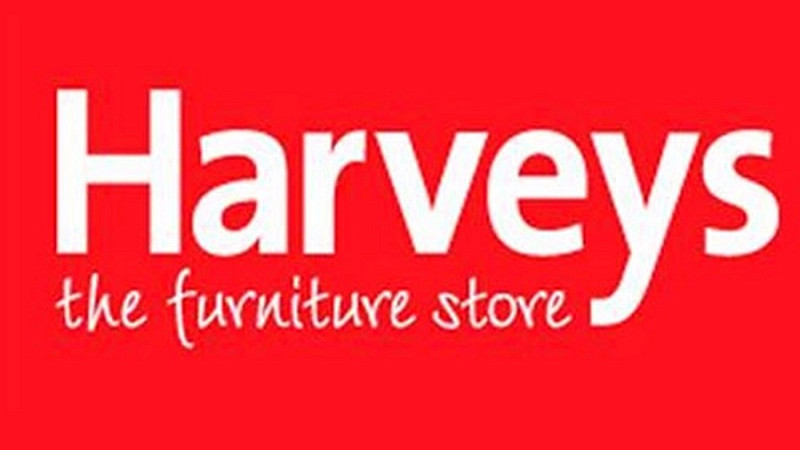 McCann Manchester has been appointed by furniture retailer, Harveys, following a competitive creative review. The account was previously held by Sheffield's Uber.
Last year, the company, which has more than 150 stores across the country, spent more than £20m on advertising.
"The McCann team has an excellent retail pedigree having worked for Aldi for more than a decade and the team demonstrated real and original insight into our brand and the challenges we face. Importantly they showed how we could bring our positioning to life in an insightful and original way," said Tim Marsden, marketing & e-commerce director for Harveys.
The Manchester agency will take responsibility for strategy, creative and implementation across its offline an online channels.
"Harveys has a fantastic product range and a compelling story to tell to UK consumers. We are looking forward to bringing this story to the British public in an original way that we hope will challenge pre-conceptions about the UK furniture retail sector as a whole," added David Donaghue, managing partner at McCann Manchester.
Media planning and buying remains with RP2.