01 May 2015
Eurocamp appoints BJL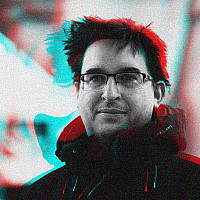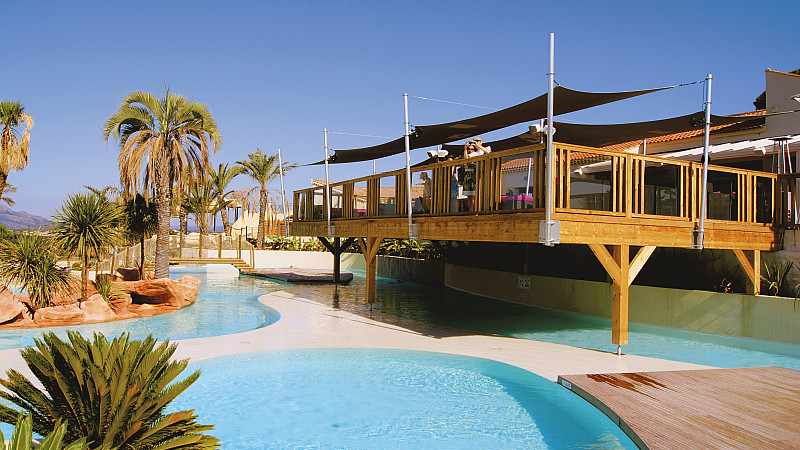 Eurocamp has appointed BJL as its retained public relations agency, following a competitive pitch.
It follows Lambrini and Ronseal in consolidating its creative and public relations activity with the Manchester agency. BJL produced  a series of television idents for Eurocamp in January last year.
"We've always enjoyed our working relationship with BJL and are looking forward to benefitting from their communications expertise every bit as much as their strategic and creative thinking," explained Chris Hilton at Eurocamp.
"There continues to be a rich source of opportunities in the press for brands with the appetite and ability to reach out and engage and it's going to be great working with BJL's PR team to build on  the strong reputation we've been able to establish over the years to date."
BJL will be using media relations to support customer retention and acquisition. It said that it planned to use a "stronger aspect of storytelling" to appeal to potential customers.
"We're excited on so many levels. We love the travel sector and our team has lots of experience in holidays, hotels & tourism, with Eurocamp being one of those brands everyone feels a natural affinity with," added Rebecca Hardy, group account director at BJL.