26 May 2015
Clients return to Boomerang as it strengthens team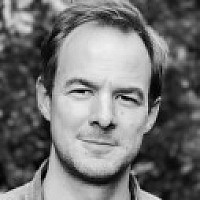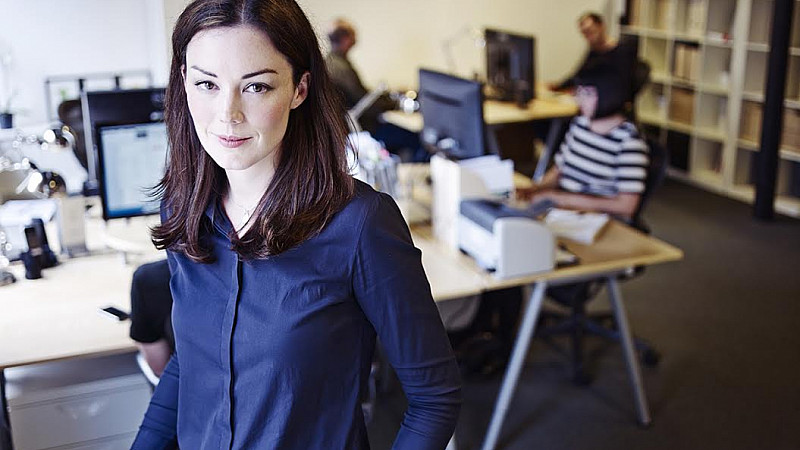 Boomerang PR is toasting the return of four clients as it also looks to strengthen its Manchester-based team.
Stoke-on-Trent manufacturer Johnson Tiles, the UK's biggest manufacturer of ceramic wall and floor tiles, and leading fertility clinic Manchester Fertility have both signed up with the agency for another 12 months, continuing partnerships that began in 2009.
Founder Katy Cowan
Online UK gardening retailer Best4hedging and international education hub Shillington College, who initially worked with Boomerang on a three-month project basis, have both now confirmed another six-month retainer.
To cope with the new work, the agency has promoted Chris Moriarty to senior PR account manager and Laura Collinson to PR account manager, and appointed English Literature graduate Tilly Martin as its new PR account executive.
Founder Katy Cowan said: "We feel that PR shouldn't just be a case of attracting people to brands and their websites; it should be about converting those leads into customers.
"We have our own digital specialists who work closely with our PR team to make sure our campaigns deliver measurable results. It's this cyclical approach that has allowed us to make such a difference and form long-term partnerships with all our clients."
Darren Clanford, creative director at Johnson Tiles, added: "Boomerang continues to impress. The team has not only significantly increased brand awareness and engagement, helping us to stand out as a design-led, innovative tile manufacturer; they have also driven record traffic to our website, and are now helping to optimise the online user journey, converting those leads into customers."