07 April 2015
The Weather Network links up with Eye Airports for real-time forecasts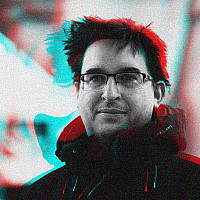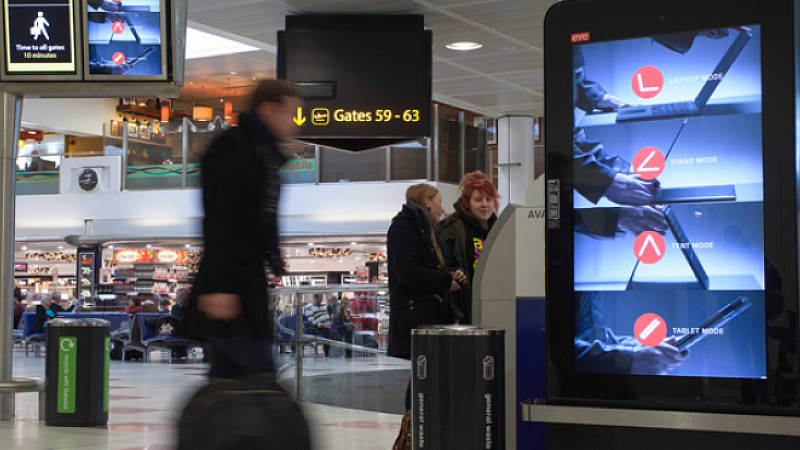 The Weather Network is to offer real-time international weather forecasts across UK airports, following a trial in Manchester.
The 70-inch high hi-definition screens debuted at Manchester Airport, featuring local and international weather. The information is updated using cloud-based digital signage software on the BroadSign system.
"We have recognised a real need to showcase relevant digital content in conjunction with pure play display advertising and this campaign embodies that synergy," explained Tim Hufford, business development director for Eye Airports.
The system will now be installed at Newcastle International, London Gatwick, London Stansted, East Midlands, Belfast International, Southampton and Bournemouth airports.
"We are delighted to be working with Eye Airports in rolling out this new campaign and look forward to further opportunities to customise information relevant to travellers. Providing dynamic, local weather information on the go is an essential service and part of the modern connected world," added Taylor Emerson, managing director of Europe for The Weather Network.