17 April 2015
True North promotes £17.5m Wellcome Collection development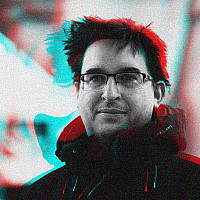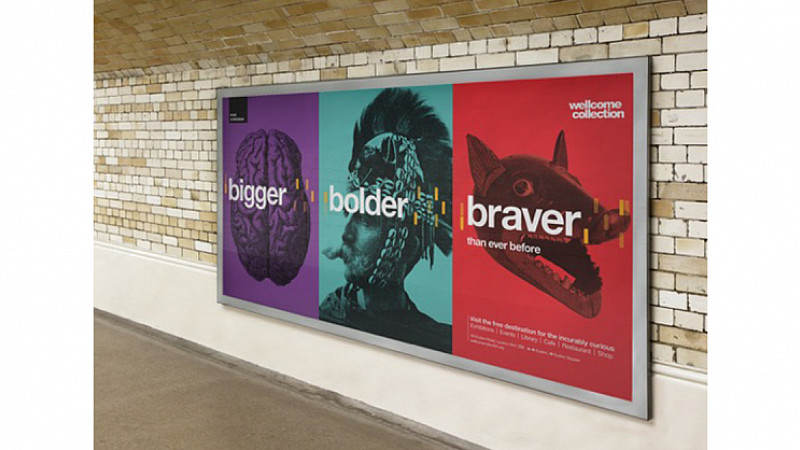 True North in Manchester has created a print and digital campaign to promote Wellcome Collection's redeveloped gallery space.
The Bigger, Bolder, Braver campaign has been developed alongside the organisation's in-house design team and features advertising across the press and London Transport. There is also a digital execution and animations at Euston Station and a one-day screen takeover in Waterloo.
The gallery space has undergone a £17.5m overhaul by Stirling Prize-winning architects, Wilkinson Eyre.
"The campaign looks deceptively simple, with single images and adjectives expressing attributes of our bigger, bolder venue. Words such as sexier, bloodier and deadlier resonate with our exhibition content, while livelier, deeper, spicier and others convey the broader offer – including our expanded events programme, new restaurant, and more immersive visitor experience for those who want more," explained Rachel Collins, communications manager at Wellcome Collection.
"We've been on a 'curious journey' with True North over the last couple of years and we're thrilled with this campaign to herald our next chapter."
Arriving at the gallery, visitors can choose different routes around the venue, with the help of a "decision tree" (pictured), which is a graphic made up of questions to lead them to either a Braver, Deeper, Bloodier or Spicier printed guide.
True North was appointed to the brief in April last year, following a 3-way pitch.