09 April 2015
Tangerine wins competitive pitch for Jewson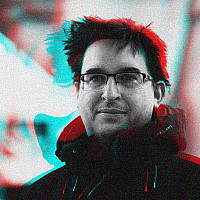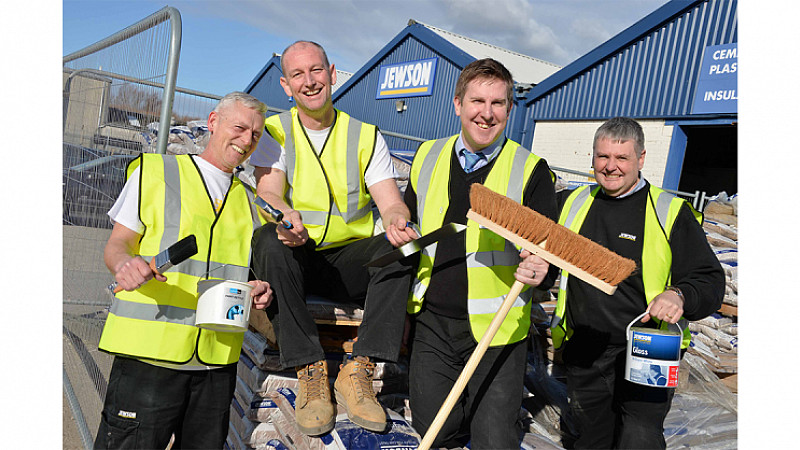 Building firm, Jewson, has appointed Tangerine as its retained communications agency, following a competitive pitch.
Manchester-based Tangerine will be working on campaigns to better engage the next generation of tradespeople coming into the construction industry.
"The dynamic of the construction industry is changing. 32 per cent of builders are under 35 and 20 per cent are due to retire in the next 5-10 years, so there needs to be a shift in how businesses like ours talk to our audiences and the channels we use to reach them," explained Clare Harding, PR manager at Jewson.
"Tangerine completely understood this brief, and the team's proven experience in using creative ideas to take B2B brands like ours into mainstream media was really refreshing and exactly what we were looking for."
Founded 1836, Jewson is the country's leading supplier of sustainable timber and building materials, with more than 600 branches across the UK.
"We've long championed the importance of B2B brands using mainstream and digital channels, alongside more traditional trade media, but when it comes to engaging the latest generation of purchases it is even more critical to success," added Sam Gregory, Tangerine B2B's managing director.
"Jewson absolutely shared this view and we've got a fantastic opportunity to work with them to develop an integrated communications strategy that really raises the standard for the industry and B2B."