16 April 2015
Spire Manchester Hospital appoints Rumpus PR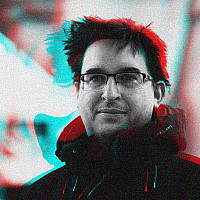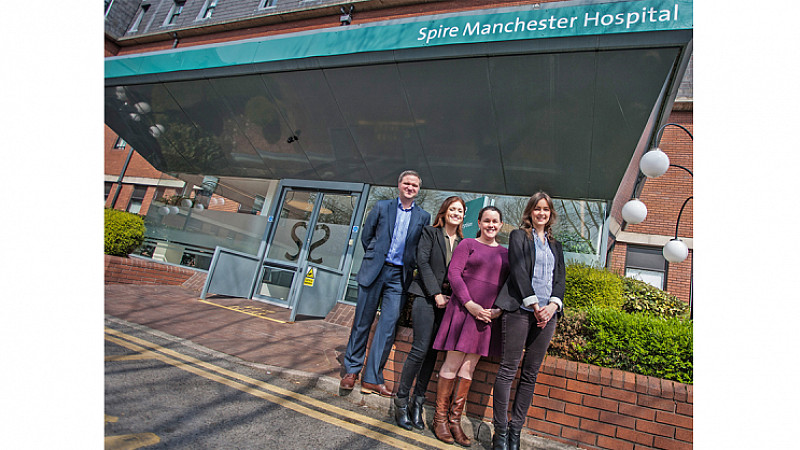 Rumpus PR has been brought in by Spire Manchester Hospital to raise the profile of its current facilities as well as its new state-of-the-art hospital being built in West Didsbury.
The Manchester-based agency will be using trade, regional and national media to showcase the treatment and care it offers.
"With exciting new projects such as the completion of the new West Didsbury hospital on the horizon, we knew that regional PR backing would be necessary," explained Anthony Blandford, business development manager at Spire Manchester Hospital.
"We were very impressed with the strategic approach Rumpus PR presented to us and we very much look forward to working with them over the busy and exciting times which lie ahead."
Spire Manchester Hospital is one of 39 hospitals and clinics across the country operated by Spire Healthcare. Its new hospital is due for completion in 2017.