16 April 2015
Ramarketing explores overseas expansion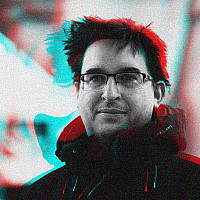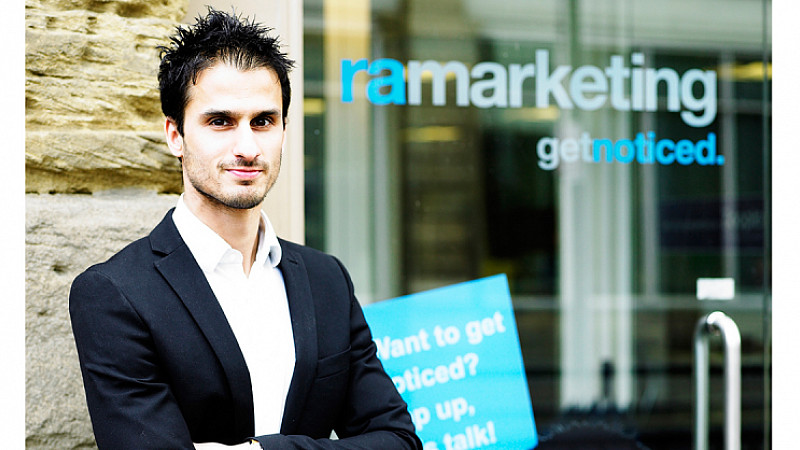 Digital marketing and PR agency, Ramarketing has revealed plans to expand into the east coast of America and Scandinavia.
Based in Newcastle, the agency has just won a trio of new clients, Oxford Genetics, a1-envirosciences and an unnamed health economics consultancy.
Founder, Raman Sehgal, explained that the growth of the pharma and healthcare side of the agency had led him to undertake market visits overseas to attract more international clients.
"The pharmaceutical and healthcare division has always been core to the business so given our track record and reputation in this area, we are continuing to develop this side of the agency.
"Following recent visits to new territories, we will hopefully see our export sales grow in 2015. This along with increased demand for our PR and digital services is why we are looking to add more members to the team in the next few months."
Founded in 2009, Ramarketing is based in Newcastle city centre.