28 April 2015
Preston's ICG hits 20 after double appointment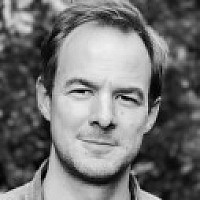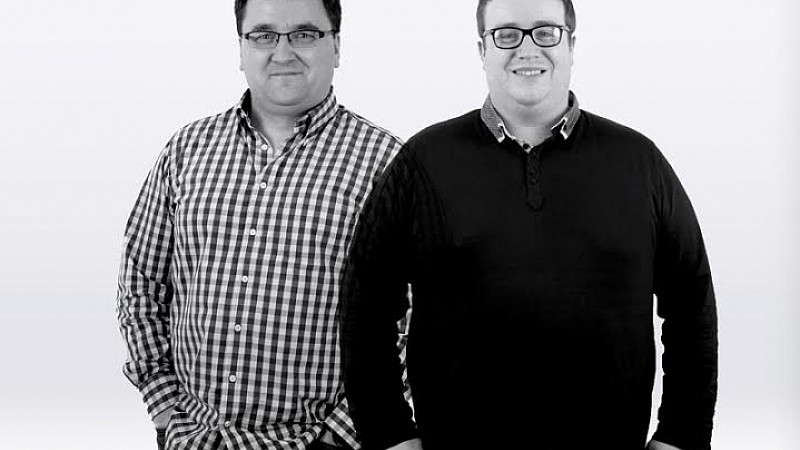 Preston agency ICG has increased its headcount to 20 with the appointment of two new staff.
Designer Robert Clarke will be working on projects for clients including League Football Education, stockbrokers James Sharp and commercial vehicle specialists IVECO.
Anthony Earles (left) and and Robert Clarke
He's previously worked in freelance and agency roles for the likes of Heckford and Flick and Flourish.
Anthony Earles joins as a PHP developer and will soon be launching an e-commerce website for Chorley based client CES.
Simon Couchman, creative director at ICG, said: "ICG has almost doubled in size in the past few years and our team of 20 is the strongest it has ever been.
"We've recently had a number of new client wins and together with bold growth plans 2015 is going to be an exciting year for the agency.
"Robert and Anthony bring a wealth of knowledge to their departments and I'm positive they will be great additions to the ICG family."