09 April 2015
Good Relations gets into shape with Xercise4Less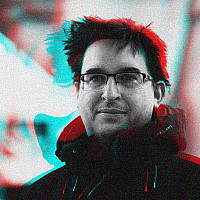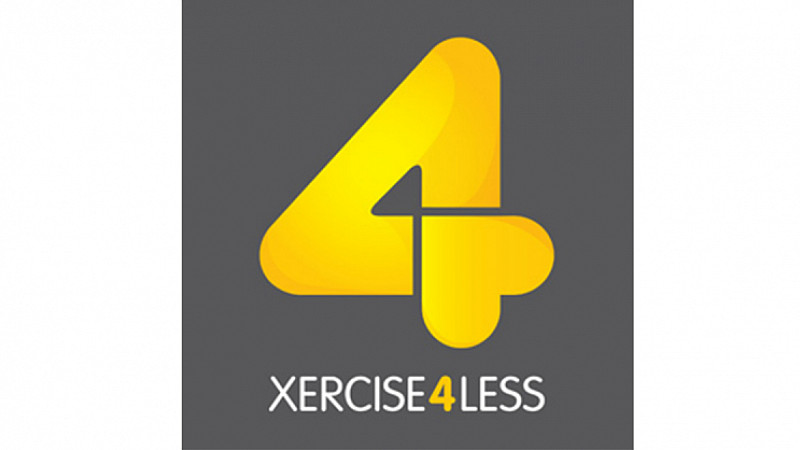 Good Relations has been appointed to handle the PR and publicity for budget gym operator, Xercise4Less.
The Leeds agency will be looking after the consumer public relations as the firm seeks to establish itself as the UK's "most recognised affordable budget gyms."
"We've strived to be different and pursue a model which we believe gives the best value and delivers the best results," explained former rugby union player and now CEO, Jon Wright.
"We're thrilled about working with Good Relations. With a passion for fitness and sport and strong links with national media, they're hitting the ground running."
The operation, which is also based in Yorkshire, has 25 clubs across the country, with 250k members. It hopes to more than double in size by the end of the year.
"The potential for the brand is absolutely huge and we're very excited to be working alongside a gym which set out to be a female brand, offering 'ladies only' work out sections within its gyms too," added Zoe Ensor, Good Relations' managing director.