17 April 2015
Delete opens German office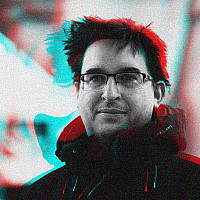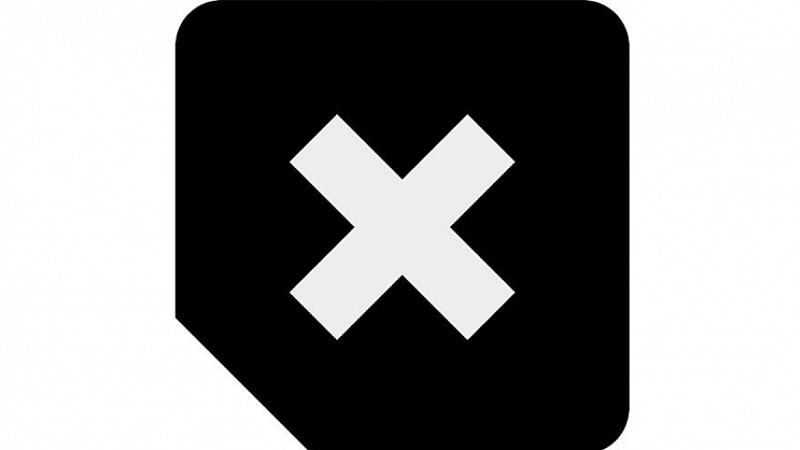 Digital agency, Delete, has expanded into mainland Europe, with its first office overseas.
Its new Munich operation will be in addition to its Leeds office and base in London.
"Our new office in Munich will make it easier for us to provide services and strategic leadership to European clients. I am very excited to be part of this development and great opportunity," explained Bianca Wiegand, who will be heading up its German office.
Munich will be used as a base to work with its clients in Germany, Austria and Switzerland. These include JobCloud, Expedia, Red Bull and Unibet.
"We are already working with clients across Germany, Switzerland and Austria, delivering product and marketing services with our unique Delete ethos. We now have an exciting opportunity to grow and develop more business from our new base in Munich," added Delete partner, Tom Dougherty.