16 April 2015
ACC Liverpool reveals new branding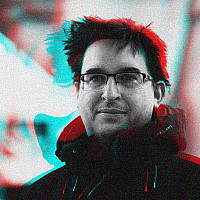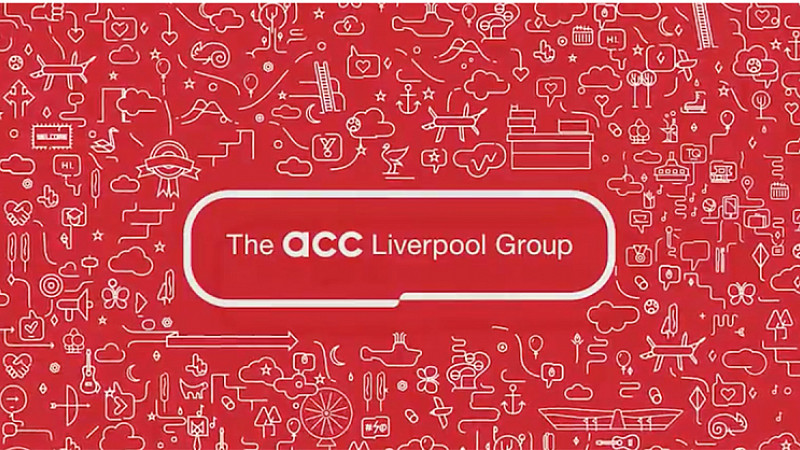 ACC Liverpool, the home of the BT Convention Centre and Echo Arena has revealed a new brand and new name, The ACC Liverpool Group.
It worked alongside Liverpool agency, Uniform, to develop the branding, which has been designed to reflect its growth.
The ACC Liverpool Group will be the umbrella organisation for its entire offering, including the Echo Arena, BT Convention Centre, ticketing agency, TicketQuarter, as well as new facilities - the Exhibition Centre Liverpool and Pullman Hotel.
"Our original corporate brand when we opened in 2008 reflected an arena and convention centre.  Through the venues we operate and the services we provide, our focus is to attract business and visitors to Liverpool, contributing to the long-term growth and prosperity of our city.  We are now much more than the venue that inspired our logo and gave us our name," explained Michelle Kemp, head of marketing.
"We have grown to become a world-class family of venues as well as a provider of services for the local, national and international events industry.
"Our new identity reflects this expansion and will allow us to evolve."