17 March 2015
Virgin Trains East Coast awards £10m account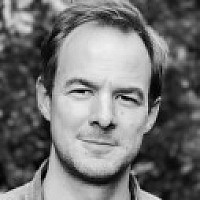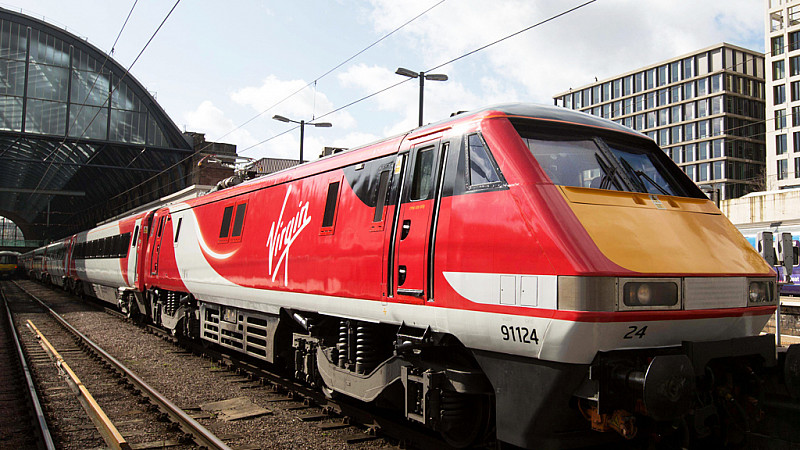 Train operator Virgin Trains East Coast has awarded its £10m above-the-line account to krow.
The London agency, who take over from BMB, will be responsible for the strategic and creative development of the brand.
Virgin Trains East Coast began operations this month
Danny Gonzalez, sales and marketing director, Virgin Trains, said: "We are delighted that krow have been appointed to help develop brand and communication strategy for the Virgin Trains East Coast business.
"It was a very easy decision to make based on the great work and results they have delivered for the existing Virgin Trains business."
Barry Cook, founder of krow, added: "This is a really important vote of confidence in our work and an exciting gain for the agency. We look forward to championing long distance train travel on the east and west coast."
Having successfully won the franchise late last year, the Inter-City Railways consortium of Stagecoach Group and Virgin Holdings began operating inter-city services on the East Coast Main Line under the Virgin Trains East Coast brand earlier this month.
An announcement campaign introducing Virgin Trains East Coast began this week in press, outdoor and radio, with the line 'East Coast meet Virgin Trains'.
As part of the launch TMW Unlimited will handle below-the-line communications and Manning Gottlieb OMD is handling media strategy and buying.