26 March 2015
Tunafish produces Amir Khan ads for RDX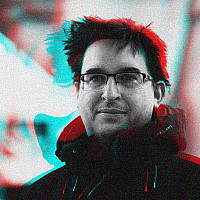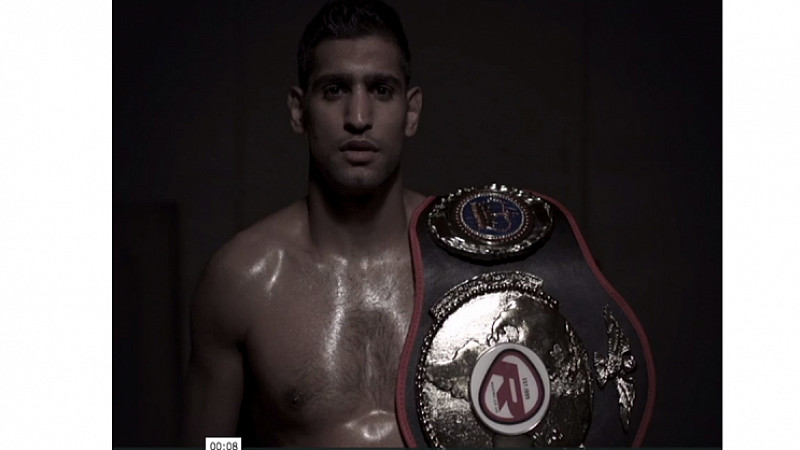 Tunafish Media is behind a series of adverts starring Amir Khan to promote boxing brand, RDX.
The Manchester firm shot the films on location in Chadderton earlier this year, with creative director, Richard Brooks, directing.
"This was a very exciting project for us to be involved in and it was really enjoyable to make. Everybody involved - from Amir Khan to the production team - gelled perfectly together to produce a piece that we are very proud of," said Brooks.
Already airing on Fox Sport in the United States, they're due to hit the UK next month.
Tunafish has previously worked with Khan on a couple of virals, including a Floyd Mayweather stunt which got 2m views in just a few hours.