25 March 2015
Shrewdd cleans up on J Cloth brief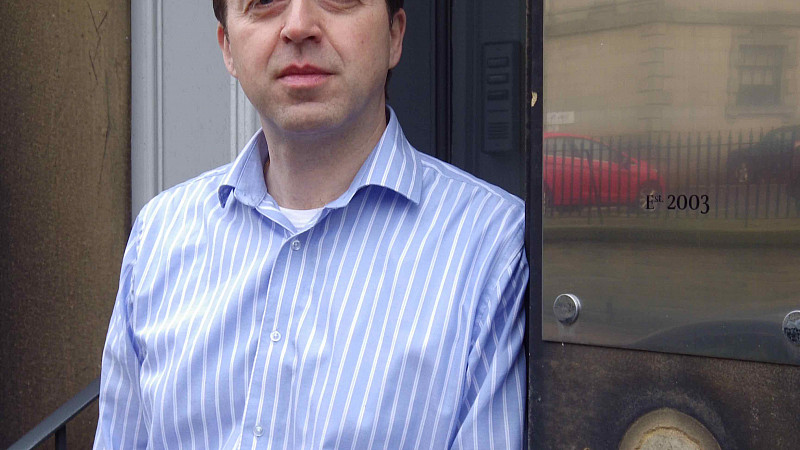 Alf Lombardi
Halifax-based Shrewdd Marketing has secured an international contract with Chicopee, the brand which makes specialty cleaning wipes and now gives the world the J Cloth.
Shrewdd will be developing an integrated media relations campaign to seek European wide coverage to support Chicopee's geographic expansion.
Shrewdd MD Alf Lombardi, said, "We are very proud to have been appointed by such a world famous international brand. We are very much looking forward to developing the campaign and a long-term relationship with the team at Chicopee."
As part of the contract Shrewdd will also be working on promoting what they call 'the world's most renowned cleaning wipe', the J Cloth®.
Chicopee's director of product marketing James Taylor said, "We wanted to appoint an agency with strong strategic business acumen, experience of developing international campaigns and one that could offer us a 'personal touch'. We felt Shrewdd met all these criteria."