09 March 2015
Shopping centre owner intu turns to Join the Dots for "better understanding" of customers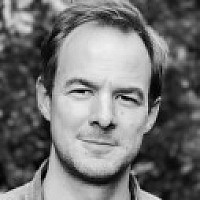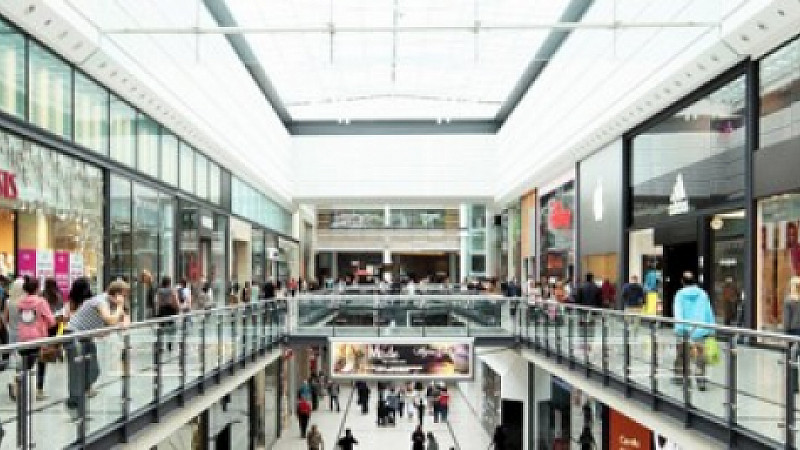 Shopping centre owner intu has partnered with Manchester agency Join the Dots on an ambitious customer research project.
The owner of the Trafford Centre and Gateshead Metrocentre is looking to understand more about its customers' needs and wants by using Join the Dots' community panel platform to run a market research online community (MROC).
Called 'Shopper View' and made up of over 1,200 members, the MROC will allow intu to speak directly with customers.
Roger Binks, customer experience director at intu, said: "Understanding our customers and giving a compelling shopping experience are central to the intu brand.
"By working with Join the Dots, we can ensure we provide even better shopping and leisure experiences. Through our existing Tell intu, the UK's only national shopping centre feedback system, customers by their thousands have given us their views about their shopping experiences in our centres.
"Now, through Join the Dots, we can supplement that information and really get under the skin of what customers enjoy in our centres and how we can make their visits even better."
Eva Petrova, who is project managing the community for Join the Dots, added: "Customer experience and happiness are hot topics in market research at the moment and we think it's testament to intu's commitment that will help them get a better understanding of their customers.
"We plan to use a wide variety of research methods on the community to really uncover what existing customers think about intu and inform the future direction of the brand."
Join the Dots, which counts Unilever, British Airways, GSK and BP among its clients, grew turnover to £4.9m last year.