31 March 2015
Salford's New Bailey development launched by Cuckoo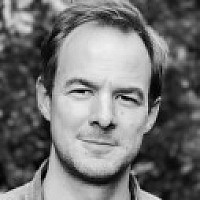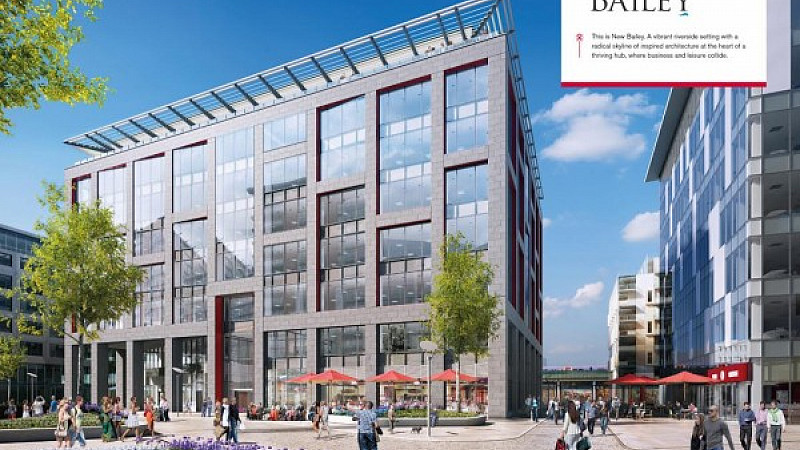 Cuckoo Design has helped to launch New Bailey, a 125,000 sq ft, eight-storey mixed-use development situated on the banks of the River Irwell.
The Salford agency recently completed the design and build of the New Bailey website as well as the delivery of banners, a Z card, invitations and brochures to support launch events including MIPIM in Cannes.
Additionally, Cuckoo Design provided creative consultation on a promotional short film.
A 1970s office building, City Wharf, has been acquired and will be demolished to make way for New Bailey, which is due to be completed in May 2016.
The New Bailey development
It forms part of the 12 year, £650m Salford Central regeneration scheme that covers over 50 hectares of land in the city. Due for completion in 2018, the project is owned by English Cities Fund (Muse, Legal & General and the HCA) in partnership with Salford City Council.
Phil Rainey, Cuckoo's creative director, said: "We are very excited about the launch of New Bailey – this has been a project we have held close to our hearts for the past five years and seeing it come to life is so rewarding. From going live with the website last month we have already seen a boost in brand awareness and buzz around the development"
Phil Mayall, development director at English Cities Fund, added: "The marketing collateral produced by Cuckoo will be crucial to the development, as it will inform those seeking further information about the plans. It will also provide brand consistency and awareness throughout all activity."