16 March 2015
Rule 5's Brown presents Twitter co-founder with CIPR award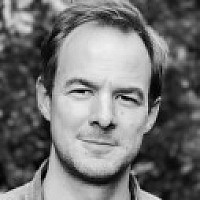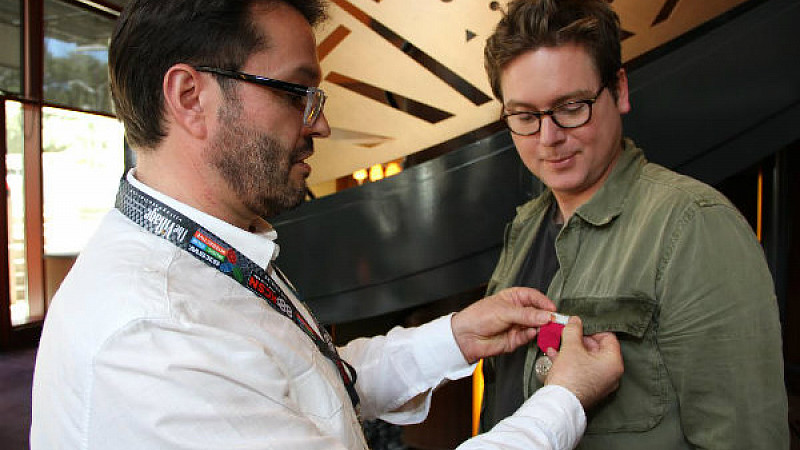 Twitter co-founder Biz Stone has been presented with the CIPR President's Medal by Rob Brown, managing partner of Rule 5.
Brown, CIPR President 2016, presented the award on behalf of Stephen Waddington, 2014 President, at the SXSW Music, Film, and Interactive Festival in Austin, Texas.
As well as helping to create Twitter, Stone is the founder and CEO of Super.Me and contributor to Jelly and Medium.
He received the award for "leadership as an entrepreneur at the forefront of developing new forms of media, networks and applications, modernising the business of public relations by enabling genuine two-way engagement between organisations and their publics".
Stone receives his award from Rob Brown
Brown said: "Biz Stone is a true innovator who has played a fundamental role in how communications has changed, something that in turn has altered the way we practise PR, he's also a very down to earth guy."
Stone added: "We built Twitter to be readable and writable on every mobile phone on the planet because SMS is ubiquitous. Our goal was to provide the infrastructure to support the creativity and engagement that emerged. That ambition has meant that it has become a platform for public engagement and is part of the changing nature of communication between individuals and organizations."