26 March 2015
Lucre toasts Slug and Lettuce win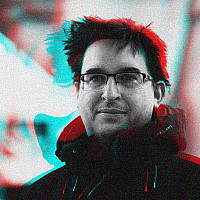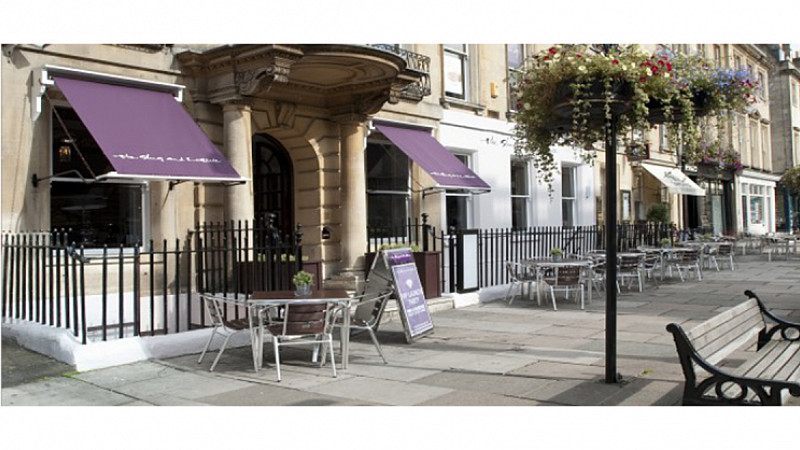 Lucre is to handle the press and publicity for the Slug and Lettuce pub chain.
The Leeds agency has been appointed by parent firm, Stonegate Pub Company to promote bar openings and relaunches, both online and offline.
"Lucre has the experience and passion we were looking for and their impressive database of food and drinks journalists, as well as their contacts across a range of high end female glossies made them our perfect partner going forward," explained Suzanne Baker, commercial director at Stonegate Pub Company.
Lucre will also provide support to an in-house social media team as the brand turns 30.
"We very much look forward to applying our expertise to the benefit of Slug and Lettuce which is already a household name but a brand many have yet to experience since its repositioning recently. This win is an amazing addition to our 'Going Places' division and with two openings already confirmed and a host of others in the pipeline, we have plenty to go at," added Tamarind Wilson-Flint, Lucre's co-founder and owner.