02 March 2015
ClaireaBella keeps up with the Kardashians with £250,000 TV deal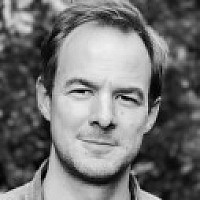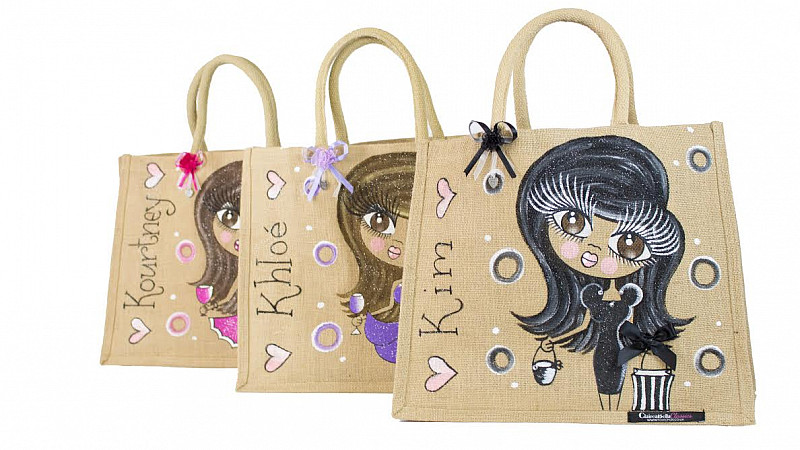 Stockport-based fashion brand ClaireaBella is to sponsor reality TV show Keeping Up With The Kardashians on 4Music.
The company beat off competition from some bigger rivals to secure the £250,000 sponsorship, which began yesterday.
The Gate Films has produced the ads
It's also developing a TV campaign starring a three-piece girl group to promote its newly launched sub-brand, ClaireaBella Girls. The ad will appear on youth channels including Cartoon Network, Disney, Nickelodeon, Pop, Pop Girl and Sky Movies.
The Gate Films has handled production for both ads, with MEC Global the buying agency.
ClaireaBella founder and managing director Claire Barratt said: "Our new TV campaigns will see us target brand new audiences as well as maintaining the close bond so many of our existing fans already have with us.
"As one of the UK's most recognisable celebrity brands, I'm particularly proud to pair up with the world's most famous reality TV family, the Kardashians. As we continue to grow, we're confident that our competitors will be keener than ever to keep up with ClaireaBella."