25 March 2015
Biffa selects Beattie for PR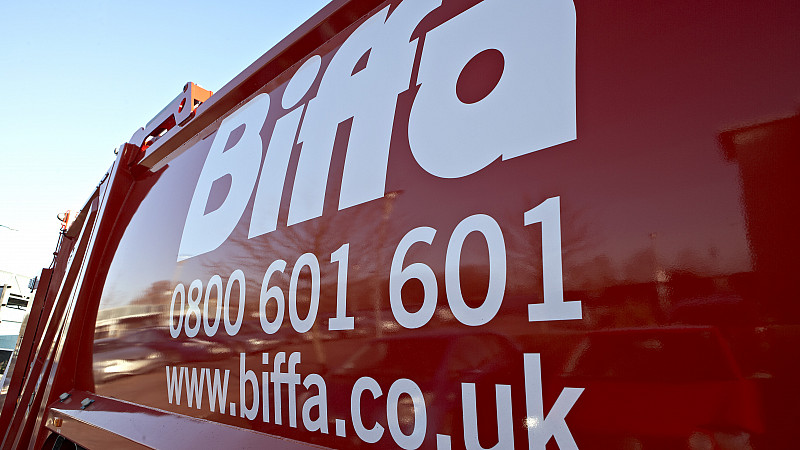 Beattie Communications has been appointed to run the PR for well-known waste management business Biffa after a competitive three-way pitch.
The focus will be on growing Biffa's share of voice nationally, building the brand's corporate profile and educating decision makers across a variety of industry sectors.
Head of Beattie North, which incorporates the agency's offices in Manchester and Leeds – Rachel Gladwin said: "The red Biffa brand is iconic and highly visible. Our role is to use the power of Biffa to educate the UK on the responsible approach to managing waste.
"Biffa's broad range of services, from creating energy from waste at Europe's largest anaerobic digestion plant to its cutting-edge waste recycling facilities, means we have a lot to get our teeth stuck into. The brief plays right into our hands, as we have extensive experience in target sectors and a leading reputation for national brand building."
Biffa head of brand, Fran Tansley commented: "As a business with multiple divisions across many different commercial sectors, we needed an experienced team that would be agile and dynamic in its approach."
Beattie Communications is the PR, social and digital marketing arm of Only Group whose brands include Beattie, a number of specialist sectors under the Only banner, and education marketing and student recruitment specialist 11Ten.