23 March 2015
Amaze cracks open Easter campaign for The Co-operative Food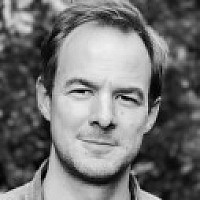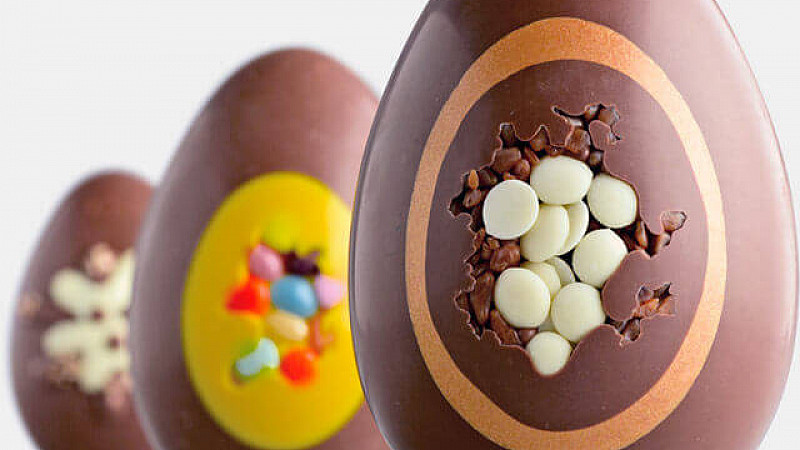 Amaze has unveiled a new Easter-themed digital campaign for The Co-operative Food.
'The New Easter' campaign, designed to showcase its 'Loved by Us' range of quality Easter eggs, includes a website and social media and digital advertising content.
The campaign showcases the Co-op's Easter egg range
The creative aims to take a "cheeky, fresh approach" to profiling the range, including an 'eggspert bar' and an interactive comparison of egg 'models'.
Mark Hales, senior manager of digital communications at The Co-operative Food, said: "Our customers have come to expect not just quality products, but also a vibrant, fun and effortless online experience. This Easter campaign takes the customer journey to a whole new level and really makes us stand out in a crowded marketplace."
Oliver Bailey, senior account manager at Amaze, added: "The approach is designed to not only be eye-catching but spark discussions, giving consumers reasons to come back to the site again and again for a more engaging experience."
Amaze's client list also includes ASICS, Pizza Hut, Coats plc and Lexus.