05 February 2015
Unit 10 Eventive signs Gruffalo deal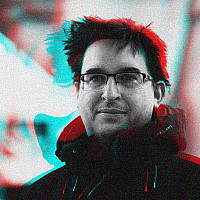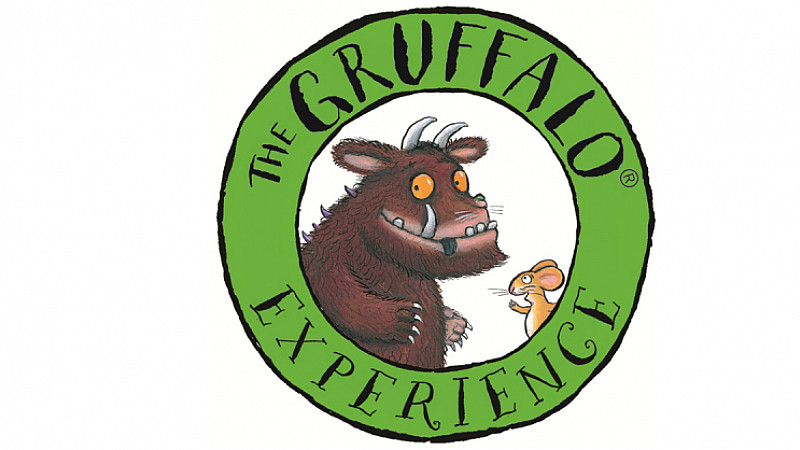 A creative start-up has secured the rights to produce the first interactive experience of The Gruffalo.
Unit 10 Eventive has been set up by television and events specialists, Stephen Graham and Moray London, at The Landing.
"We couldn't be happier with the progress Unit10 Eventive has made in just a few months. The Gruffalo project is a real endorsement of our skills and capabilities as a company. We are now all looking forward to a busy and exciting next 12 months as we grow the business," said Graham.
The interactive Gruffalo Experience will take place this Easter at the Meadowhall centre in Sheffield.
"We're delighted to be working with Moray and Stephen on this really exciting project. The proposition they came to us with for this fully immersive Gruffalo Experience was of such a high standard it immediately captured our imagination," added Daryl Shute, brand director at licensors Magic Light Pictures.
"Our values of adventure and discovery resonated strongly with the content of the activity and we know the experience is being developed with the care and attention it deserves."