10 February 2015
Super League and RFL relocates marketing and media departments to MediaCityUK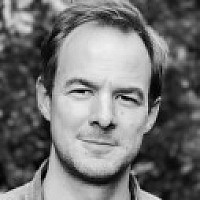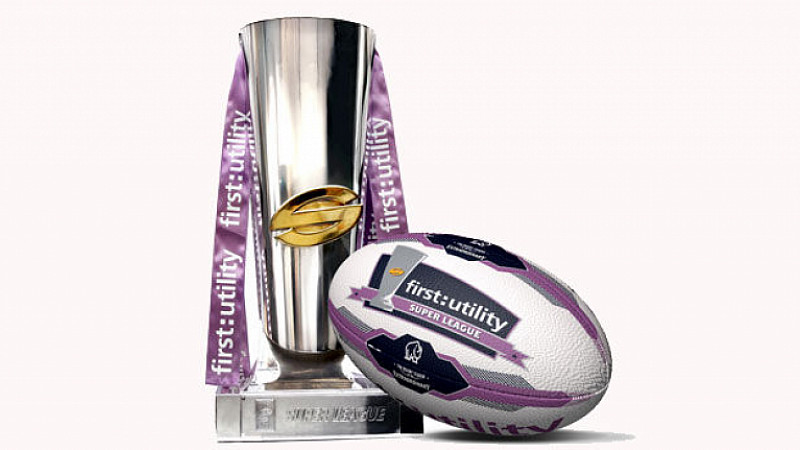 Super League and the Rugby Football League have relocated their commercial, marketing and media departments from Leeds to MediaCityUK.
The RFL's marketing, commercial, communications, digital media, ticketing and events departments now operate from the newly refurbished 4,000 sq ft space in Quay West, as well as the Super League's recently appointed general manager, Blake Solly, and the RFL's North West development teams.
The move follows the RFL's residency at The Greenhouse in MediaCityUK during the highly successful Rugby League World Cup 2013.
The RFL and Super League have taken space at MediaCityUK
The RFL hopes the move will provide a focal point for the sport in the North West and raise its profile nationally. It will retain its Leeds base at Red Hall.
Super League general manager Blake Solly said: "This is an exciting move that will raise the profile of Rugby League and better enable the sport to meet its commercial objectives.
"The relocation is in line with our established strategy of serving all our stakeholders nationally from three sites in Leeds, London and MediaCityUK.
"The presence of our World Cup team at MediaCityUK was an important factor in the success of the tournament and its relocation is a clear, natural and logical development."
Stephen Wild, managing director of MediaCityUK said: "The RFL is the first major sporting organisation to make MediaCityUK its home. The combination of its close proximity to key broadcast sports outlets and a host of creative and media talent will undoubtedly help raise the profile of this fantastic sport."