05 February 2015
Love completes first work for Onitsuka Tiger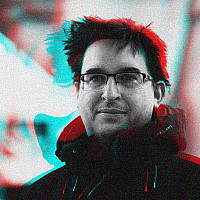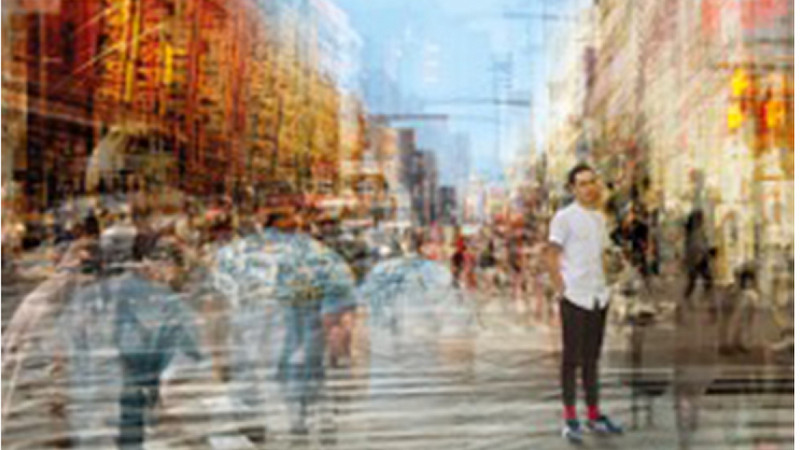 Love has created a global Spring/Summer campaign for sports lifestyle brand, Onitsuka Tiger.
The Manchester agency was appointed in September last year, following a competitive pitch against agencies in Spain and Denmark.
Its "A Product of Inner Confidence" concept was influenced by the Japanese brand's founder, who in 1949 was passionate about improving the lives and self-esteem of post-war youths in Japan. Love's executive creative director, Dave Palmer, explained that it was about introducing a little Kanketsu (simplicity and calmness):
"Onitsuka Tiger stands for calm, craft and design. Other footwear brands command their consumers to do things. But with 'A Product of Inner Confidence', we have created a distinct brand platform that says it's more than enough to just be you."
It will be used across all global marketing activity for its S/S 2015 collection.
"Onitsuka Tiger has a totally unique style. And so we should have a totally unique attitude. LOVE have expressed our point of view through a campaign about the power of inner confidence that applies equally to the Onitsuka-buying public as to our shoe," added Lisa Hogg, head of brand management at Onitsuka Tiger.
The images were shot in New York by Berlin-based photographer, Stephanie Jung, who had never done a commercial project before. Love said that she was commissioned because of her "experimental photography style".