18 February 2015
Just R looking to recruit more foster carers with Excel campaign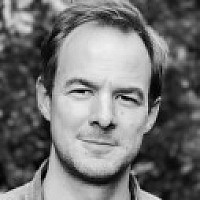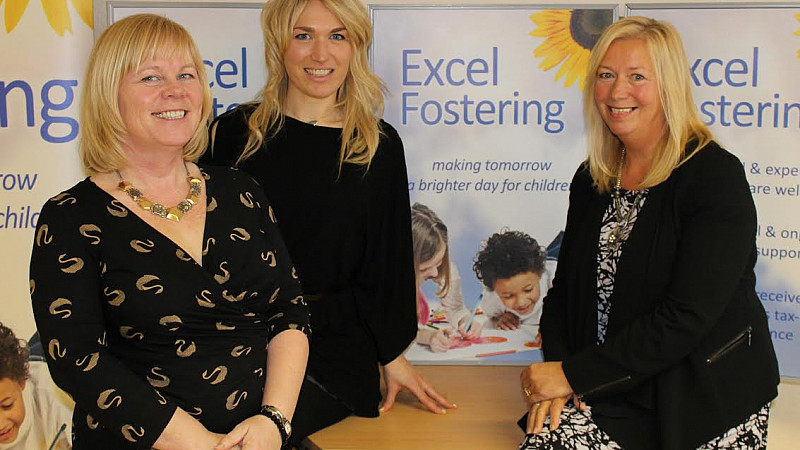 Salford agency Just R has been appointed by Excel Fostering to deliver its marketing and communications strategy for 2015.
Just R's task is to increase enquiries and recruit new foster carers for the independent fostering agency.
Just R's Rachael Browne (middle) with Excel's Michelle Cuffe and Felicity Lacey
The national campaign will focus on key regional locations and feature a new website, local awareness-raising events and a targeted campaign across TV, radio, social media and outdoor.
Michelle Cuffe, managing director of Excel Fostering, said: "We understand that becoming a foster carer is a life-changing step, so it's important for marketing messages to drive that decision-making process tactfully and sensitively in order to achieve success.
"Just-R impressed us with their plans and we're confident this campaign will lead to an increase in recruiting much-needed new and experienced foster carers."
Rachael Browne, director of Just R, added: "We are really excited about bringing the Excel Fostering campaign to TV and working on some beautiful animation ideas to deliver the recruitment message to wider audiences."
In November, Just R secured the marketing account for Super League club Salford Red Devils.