20 February 2015
Harrogate Spring Water signs three year deal with Ascot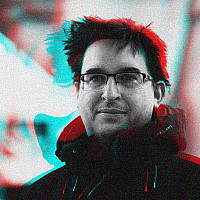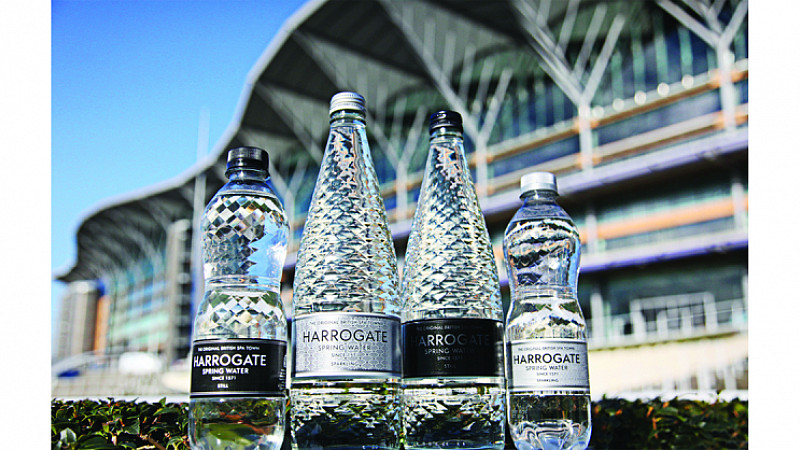 Harrogate Spring Water has become the official supplier of spring water for Ascot Racecourse.
The 3 year deal includes a sponsored race, branding on site and print advertising in race cards, souvenir brochures and the Royal Ascot Magazine.
"Ascot race days are internationally celebrated events, quintessentially British and synonymous with elegance and style; this sponsorship is a perfect fit for both brands," said James Cain, managing director at Harrogate Water Brands.
"Sponsoring at the racecourse is the first major step in our 2015 consumer campaign and will help reinforce our position as the UK's number one premium bottled water brand."
The partnership signals the start of a major marketing campaign for the brand, featuring sports sponsorship, advertising, social media and PR.