13 February 2015
Dreams thinks of the morning after the night before for Valentines Day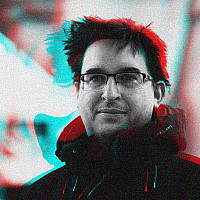 Cheetham Bell has devised a post-Valentine's Day marketing campaign for bed store, Dreams.
The Manchester agency explained that rather than fighting for space on the 14th February, the key time for a new bed purchase may be the morning after.
A half page advert will run in Sunday's Sun and Mail newspapers as well as on social media channels.
Cheetham Bell was appointed as Dreams' creative agency last year.