10 February 2015
Co-operative Pharmacy rebranded as Well under £200m revamp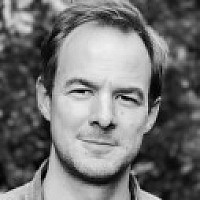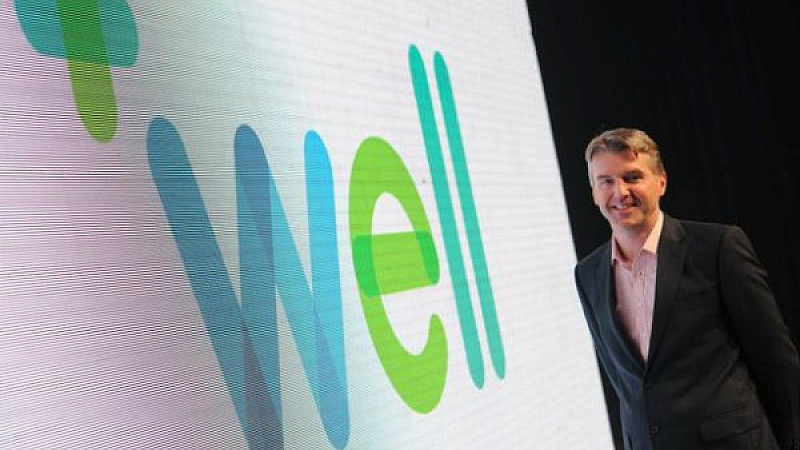 The Co-operative Pharmacy brand is to disappear from the high street and be relaunched under the new name Well as part of a £200m revamp.
The Manchester-headquartered Co-op sold its pharmacy arm to Bestway Group last year in a £620m deal.
And the new owners said today that the rebranding of all 780 pharmacies, which already employ 7,000 staff, will create hundreds of jobs over a five-year expansion plan.
A further £1.6m will be invested into a new HQ for Well in Manchester, with all 227 staff moving from the current Co-op Group head office to the 22,000 sq ft Merchants Warehouse in Castlefield later this year.
It is aiming to grow revenues from £750m to £1bn by 2019.
CEO John Nuttall with the new Well branding
Well chief executive John Nuttall said: "Community pharmacies can play a key role in easing the increasingly unsustainable pressures faced by frontline NHS services, beyond simply providing prescriptions.
"Bestway Group's major investment will not only create new jobs, it will also enable the business to develop the role of the pharmacy team to provide personalised healthcare and deliver an excellent patient experience, improving health and reducing health inequalities in local communities in the process."
Zameer Choudrey, the boss of Bestway added: "We have pledged to give Well strong support by committing to invest £200m over the next five years to help develop and grow the business, and to make sure Well continues to serve its customers and local communities to the high standard the business has always delivered."