12 February 2015
Butterkist goes for the heart with £2m TV campaign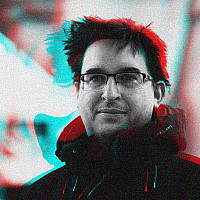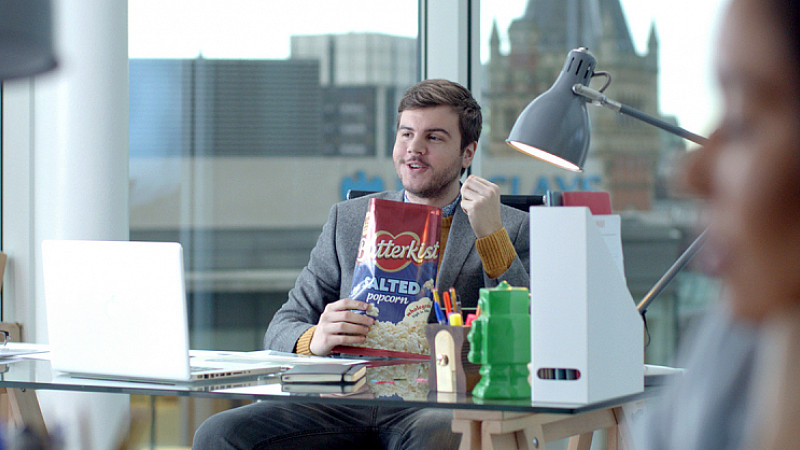 Principles Agency in Leeds has developed a new brand positioning for Butterkist, ahead of a £2m integrated marketing campaign.
It will include the popcorn brand's first television advert since 2012.
The Love the Taste promotion launches on Friday (13th February), with the commercial airing on prime time slots, including the centre break on Coronation Street. This will be supported by a new website and social media.
Each element was designed by a different part of the Principles Group, with MadeByPi creating the site; fusion unlimited running the social media; and Principles Media producing the media strategy.
"This has been a really exciting project for us starting with the development of a truly engaging brand strategy through to the implementation of a fully integrated on and off line campaign. We are also looking forward to working on the development of other brands within the Tangerine portfolio," said Bernie May, joint owner and managing partner of Principles Communications Group.
As previously reported on Prolific North, the new packaging was designed by Chilli, also based in Leeds.
"Butterkist is a strong and well recognised brand, loved by consumers everywhere for its taste and quality. Our love the taste positioning encapsulates why we are still the nation's favourite popcorn brand after 100 years. We are confident the campaign will drive considerable success for the brand this year and are encouraging retailers to stock up now," explained Anjna Mistry, senior brand manager at Butterkist.
Tangerine Confectionery has its head office in West Yorkshire.