24 February 2015
Brazen steps up to first Dubai client win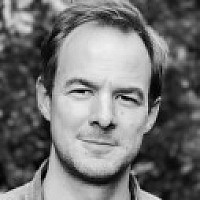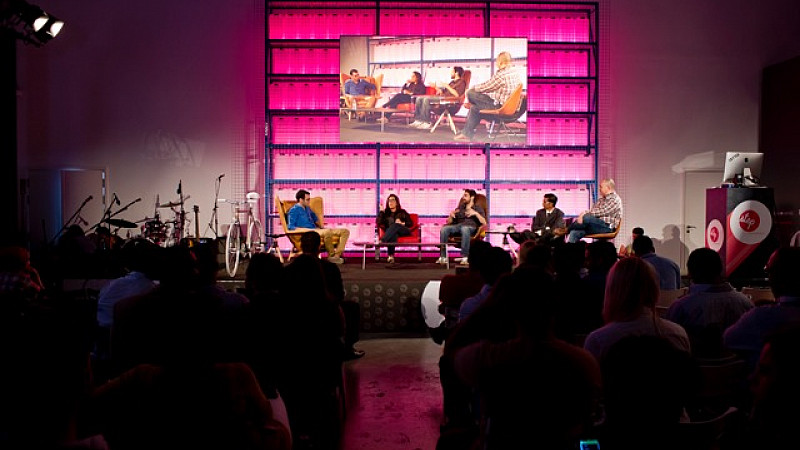 Brazen has been appointed by tech event STEP Conference, its first client since opening for business in Dubai last month.
The Manchester agency will handle all PR and content marketing for STEP, which attracts over 2,000 attendees from across the globe and is the biggest tech event in the region.
It's also been tasked with engaging local and global media and influencers pre-event, during and post-event, with a strong outreach strategy and live content creation on the day. It will run a six-man press office on-site.
STEP Conference is the biggest tech event in the region
STEP Conference, now in its fourth year, takes place on March 31 at Dubai International Marine Club.
Nina Webb, Brazen CEO, said: "STEP Conference gives us a brilliant opportunity to demonstrate our skill-set, both in terms of traditional PR and publicity, as well as in the digital and social media space, plus mix with some key influencers in the region.
"We're incredibly proud that in just six weeks MD Louise Jacobson has already expanded her team to include full-time account executive, Georgina Scott, and Arabic-specialist PR consultant and writer, Rasha Owais. The team will engage with all their global and regional media contacts to make sure this is the best-ever event for STEP Conference and give it the recognition and buzz it deserves."