27 January 2015
Sweet success as MCG is hired by Fox's Glacier Mints maker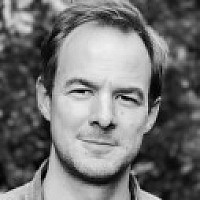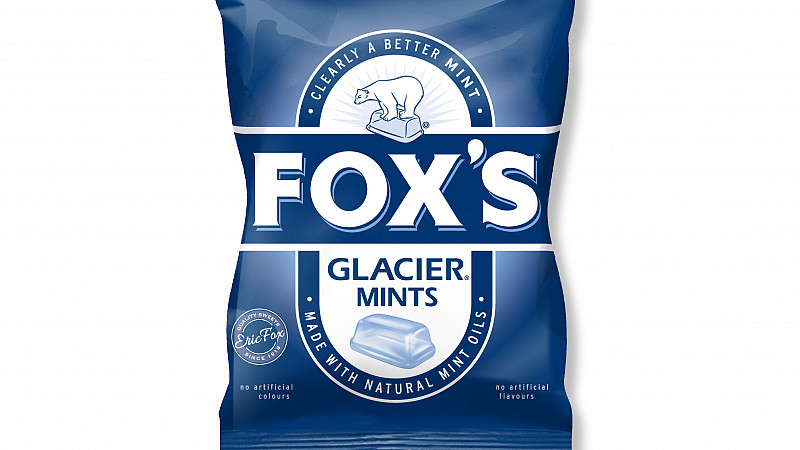 Big Bear Confectionery has appointed MCG to deliver an extensive trade PR programme across its brand range.
Part of a £500,000 brand marketing programme across traditional and digital media, the programme will focus on XXX Mints, Paynes Poppets, Just Brazils and Fox's Glacier Mints, but will also support the launch of new products, including a brand new children's confectionery range later this year.
Big Bear's brands include Fox's Glacier Mints
Matt Baker, sales and marketing director for Big Bear, said: "Our well-known names will be supplemented by major new product launches and we're looking forward to working with MCG to ensure the trade understands the level of our commitment to the confectionery industry and benefits from our investment."
In addition to XXX Mints, Fox's Glacier, Just Brazils and Paynes Poppets, MCG will be supporting Big Bear's new own-label products including traditional boiled sweets, gums and jellies, toffees and fudge.
MCG has offices in Leeds and London with a client list of national brands and businesses, including Pink Lady apples, Tenderstem, Damart and Vileda.