16 January 2015
Sharon Osbourne stars in "epic" new MoneySuperMarket campaign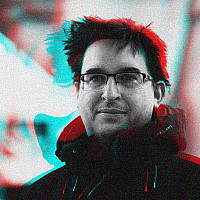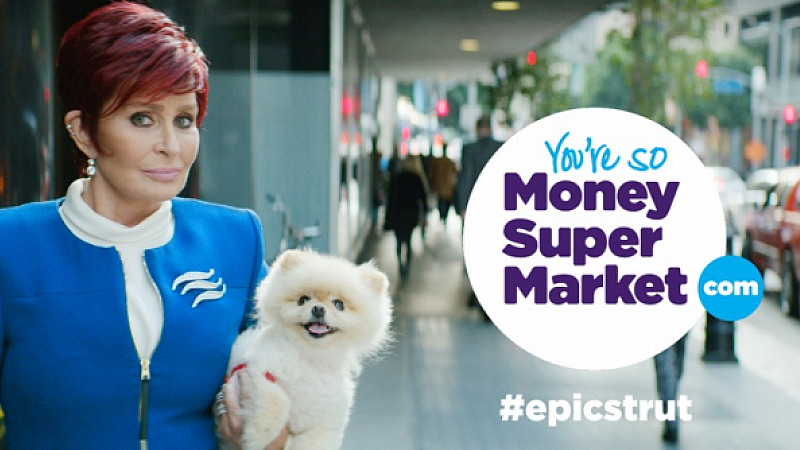 Sharon Osbourne has been signed up by MoneySuperMarket as part its new television ad.
It will makes its debut on Saturday during ITV1's Star in their Eyes and builds on the "epic elephant" campaign.
Once again shot in the States, although this time in LA, it features "Dave" an office worker, who struts down the street to the sounds of Don't Cha by the Pussycat Dolls.
"Building on the success of our 15 foot African Bull Elephant, this time we tap into our version of a victory dance – Dave feels so epic having saved on his car insurance with us that he just has to strut his stuff and shake his bountiful behind.  And we couldn't have asked for anyone more suited than Sharon Osbourne to bless this feeling," explained Gareth Helm, brand director at MoneySuperMarket.com.
The commercial was made by Mother and will be supported by PR, CRM and social media channels using the hashtag #epicstrut.