19 January 2015
People's History Museum votes for Fido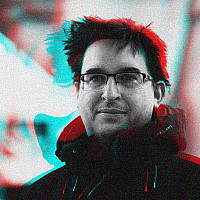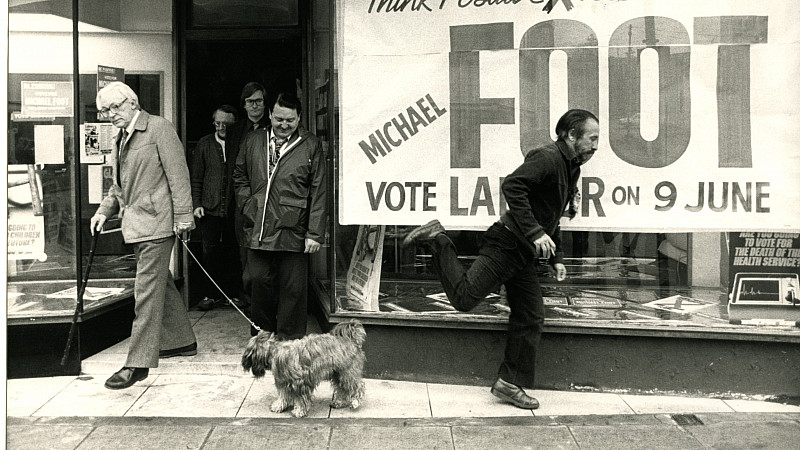 Fido PR has been brought in by the People's History Museum in Manchester to promote its new Election exhibition.
Election! Britain Votes, charts the history of general elections over the last century. Opening next month, it will explain the mechanics of the voting process.
"We are really excited to be working with Fido on promoting our work in new and creative ways in the national media. Election! is our most experimental and contemporary exhibition to date and is already attracting lots of press interest," said Katy Ashton, director of the People's History Museum.
The Manchester agency will also be supporting the museum's fundraising campaign, Radical Heroes, which has been set up to keep the museum open. It will lose central Government funding in April.