13 January 2015
Oman-based shipyard brief for Polaris Media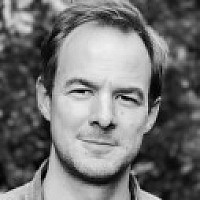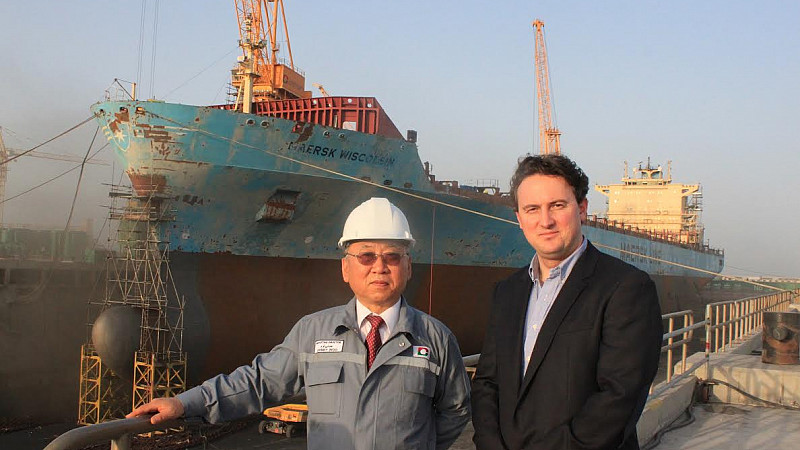 PR agency Polaris Media has been appointed by Oman Drydock Company (ODC), one of the world's biggest shipyards, to help promote a major ship conversion project.
Polaris, run by brothers Ben and Sam Pinnington, will travel to the Omani capital Muscat and the new port and logistics city of Duqm, where ODC is based, later this month to attend a special ceremony and promote the project to global maritime press.
Ben Pinnington in Oman Drydock with marketing director Jimmy Woo
Polaris director Ben Pinnington said the appointment was the latest in a series of overseas business wins for the company, which specialises in the maritime, offshore, energy and engineering sectors.
"We have worked with ODC for around a year now helping promote it to the international maritime press," he said.
"We are very pleased to have been invited out to Oman again to promote this important project. We have worked hard over a number of years on Merseyside, and in the North West, to develop a track record in maritime sector marketing."
Polaris first visited Oman in February 2014 to promote ODC's 200th drydocking of the Maersk Wisconsin. Polaris' maritime client base includes Cammell Laird shipyard, Birkenhead's SeaKing Electrical and Bootle lifejacket maker International Safety Products.
Polaris has offices in Ellesmere Port, Liverpool and Manchester.