09 January 2015
Morrisons signs "multimillion pound" Great Run sponsorship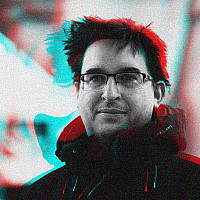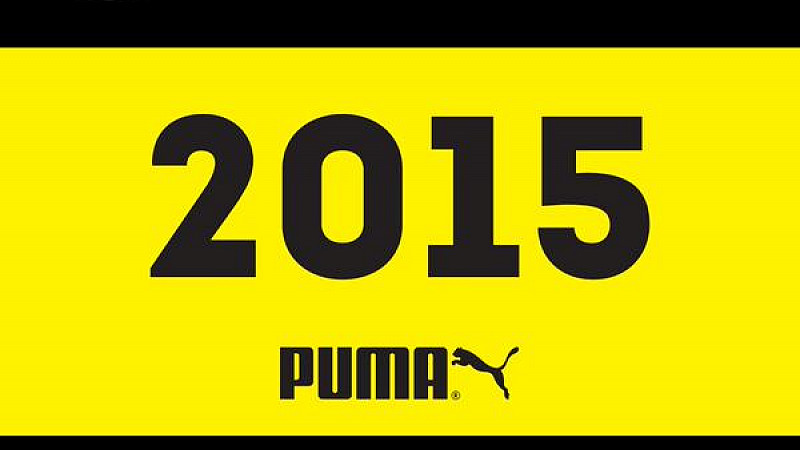 Morrisons is reportedly set to replace Bupa as the sponsor of the Great North Run, in a deal worth "millions" of pounds.
The Bradford-based supermarket chain is expected to announce the 4 year deal today.
The Great Run series of events is organised by Nova International, which has offices in Manchester and Newcastle.
A headline sponsorship deal would include eleven events, taking place around the country, including the Great Yorkshire Run and Great Manchester Run.
There has been no official comment from Morrisons or Nova at the time of publication, although Nova has been seeking a new naming rights partner, with Bupa's contract having ended on January 1st.
ADD: This has now been confirmed, with the first headline event, the Great Edinburgh Race tomorrow.