09 January 2015
Morrisons confirmed as Great Run headline sponsor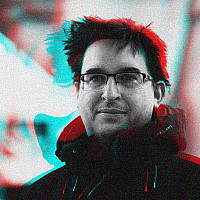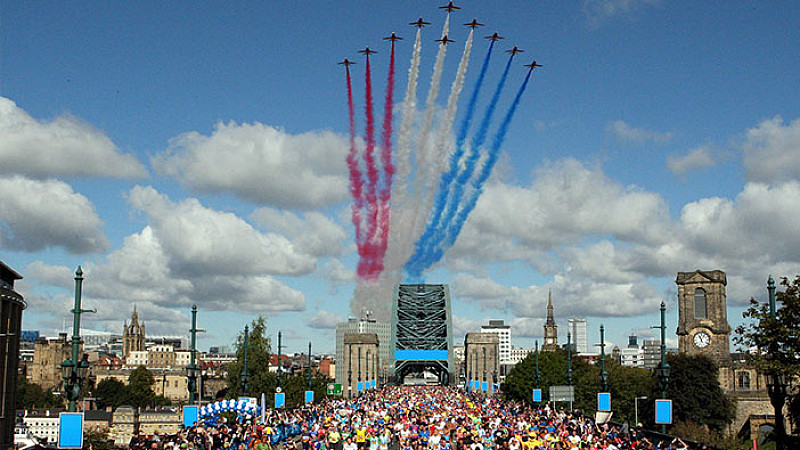 Morrisons has taken over as the headline sponsor for the Great Run series of events, after 22 years under the Bupa banner.
Bupa's deal ended on January 1st and it was announced this afternoon that the Bradford-based supermarket had signed a 4-year deal, which started tomorrow with the Great Winter Run and International Cross Country in Edinburgh.
The sponsorship will cover 8 city locations and 12 events, including the Great North Run, the Great Manchester Run and Great Yorkshire Run. The events are managed by Nova International, which is based in Newcastle and Manchester.
"Over the last 34 years, the Great North Run has become a national institution and now with Great Runs across Britain, we believe it should be supported by a truly British sponsor. We have stores in more than 500 communities so we can play a big part in getting more people running with all the benefits that brings," said Morrisons chief executive, Dalton Philips.
"This sponsorship means that many more of our customers and colleagues will be able to take part in these great events and raise more money for charity, including our nominated charity partner, Sue Ryder."
The series of events was founded in 1981 by Brendan Foster:
"We are delighted to welcome Morrisons as the title sponsor of the Great Run series and we are excited about the association between one of Britain's biggest retailers and Britain's biggest mass participation running series. Our ambition is to have a million people taking part in our Great Run programme and Morrisons are ideal partners to help us to achieve this."