22 January 2015
MC2's Perls appointed as IoD NW chair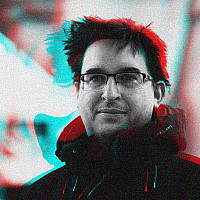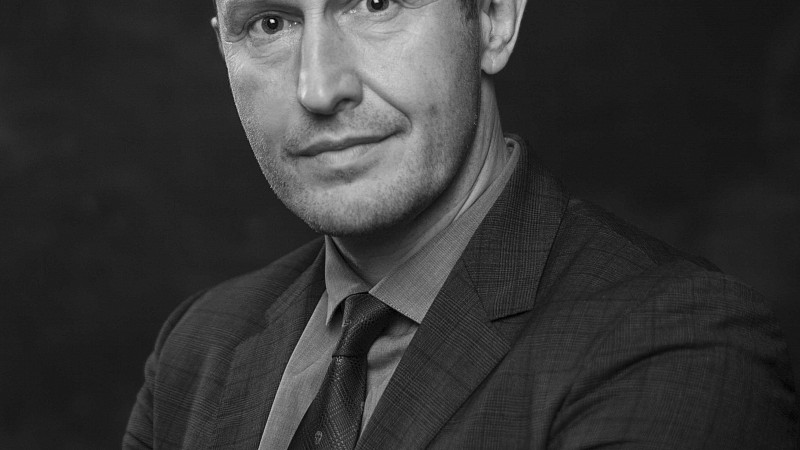 The Institute of Directors has appointed MC2's Mike Perls as chair of its North West region.
Perls has been on its regional committee for the last 8 years and takes over from Tony Attard.
"First and foremost, I would like to thank Tony Attard for the fantastic work he has done for the IoD over the past four years. Much like Tony, Mike has been chosen for his long-standing commitment and passion for the IoD," said IoD regional director, Rachel Smith.
"Mike has been a driving force on the regional committee for almost a decade now and his vision for the North West is both ambitious and exciting. As the region heads into a time of great growth and change, I look forward to working closely with him to deliver that vision."
Perls, who's also a member of the Manchester Business Leadership Council, founded Manchester communications agency MC2 in 1999.
"Our role is to support the opportunities that we are seeing in key sectors such as Health & Life Sciences, Technology, Media and Telecoms, Advanced Materials and Manufacturing, Financial Technology and Energy," he said.
"We need, as a region, to develop robust supply chains around assets like Wirral Waters, Alderley Park, Manchester Airport, MediaCity and the National Graphene Institute. My entire focus over the next three years will be to inspire businesses to maximise the opportunity that exists in these areas."